WHEN TO EXPECT MY DELIVERY?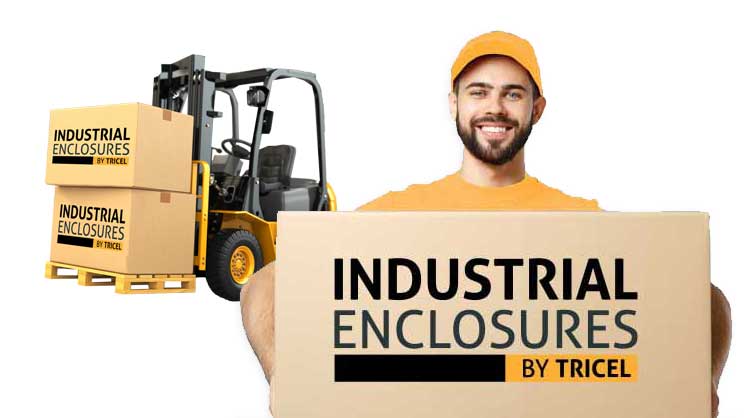 Delivery & Shipping Information
Delivery is Free Of Charge (FOC).
Deliveries are made with 2 to 4 working days 
The courier for a pallet is Dennehy's.
The courier for a package is TNT.
Tracking is only possible with TNT. We will supply you by email with a tracking number, which you can track on TNT website. 
For items being shipped on a pallet, please contact us for updates regarding your delivery.
Normal delivery times in Ireland vary from 2 to 4 working days once dispatched. If for any reason your delivery is delayed, we will contact you by email to keep you updated.
Please note that we do not ship products to countries other than Ireland and Northern Ireland. If you reside in another country, please contact us for further assistance.
All Electrical Enclosures and Plinths will be delivered on a pallet. The customer is required to have a forklift and someone on-site to offload.
The Electrical Meters Boxes will be delivered as a parcel.