Tricel is highly established in the manufacturing and supply of a wide range of electrical and gas meter boxes and kiosks in both Ireland and the United Kingdom. With over 40 years' experience within the industry, our entire range is produced to the highest standards The Glass Reinforced Plastic (GRP) construct of these items make them extremely hard wearing, weather resistant, and durable.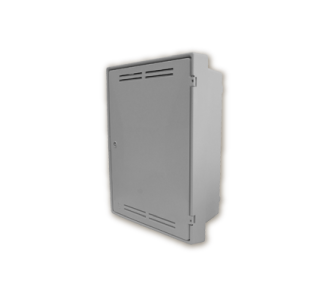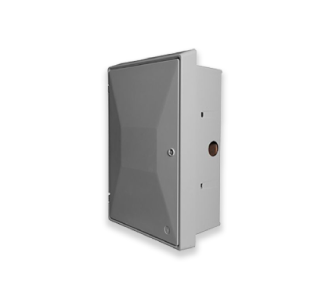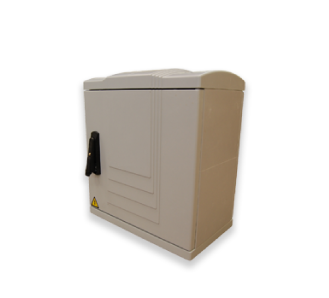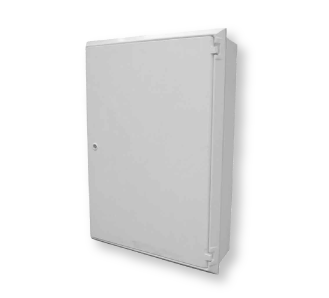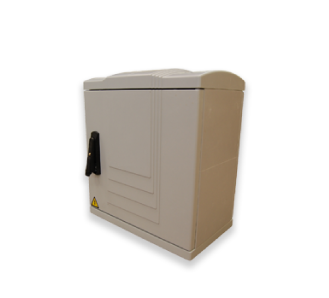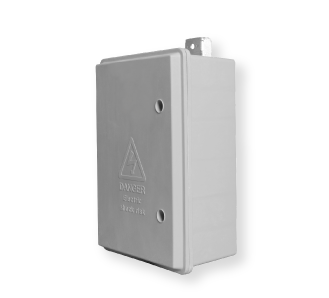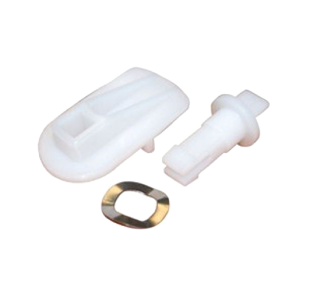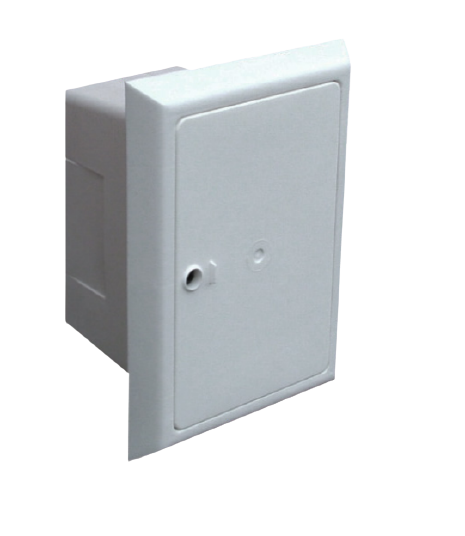 These meter boxes are manufactured from an advanced dough moulding compound and are used to house gas, electrical, and cable meters. They are produced to local authority specifications and are available in standard sizes with a number of different internal protection ratings, depending on customers' needs and requirements. Our products are used by industry's leading businesses such as ESB, and Bord Gais in Ireland, and also Electricity Northwest, British and Southern Energy, British Gas, Western Power Distribution and National Grid in the UK, and much more.
All weatherproof enclosures manufactured by Tricel are done so with a rating of IP43. This makes them ideal for the housing of sensitive equipment or components and an ideal choice for utility companies. These boxes are also used for the housing of street lighting equipment and are specially designed for both wall and pole mounting. This material is used in the electrical and gas industry for its insulation as well as anti-static properties.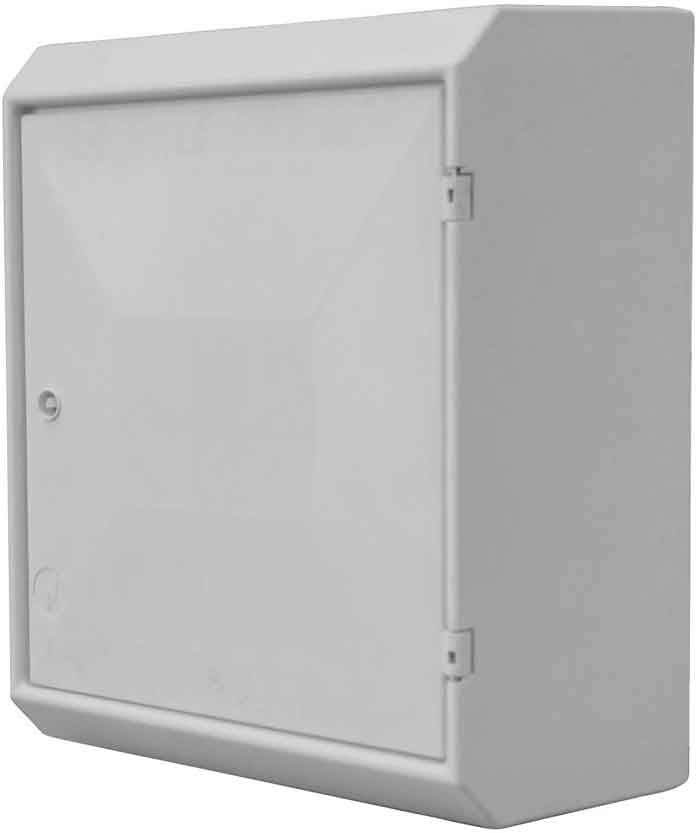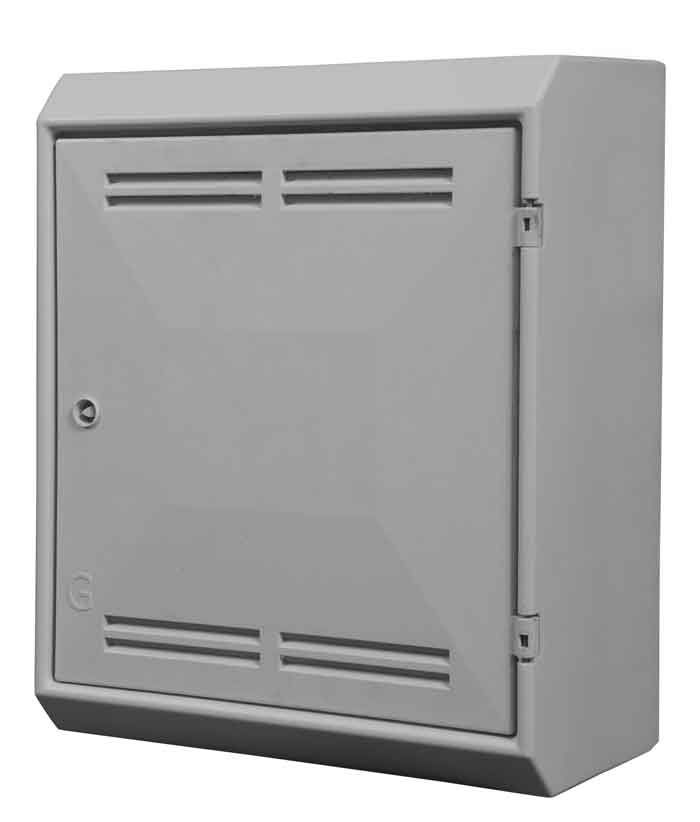 Large Experience in Manufacturing Meter Boxes
All of our product range is developed and manufactured using a skill set which has been perfected over many years in the industry. This level of experience has ensured Tricel are experts in the production and development of all aspects of the industry. It is this knowledge base and skill that we apply to every project undertaken.
With our advanced design and manufacturing facilities, and our vast experience in developing and producing innovative products and custom moulds for our clients, Tricel also offer custom moulded solutions for more unique business needs
Tricel also manufacture products using a Sheet Moulding Compound (SMC) which we produce in-house, putting us in control of the entire process from material production, to press moulding, up to the final end product. This SMC is a high strength fibre composite and is manufactured throughout our facilities both in the UK and Ireland, and shaped using custom GRP moulds.
If you require more information on our range of meter boxes
If you require more technical information on our meter boxes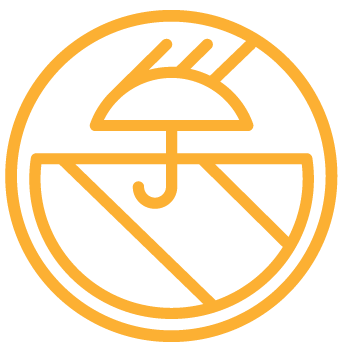 Reliable
Our meter boxes are all weather-resistant, fire retardant and extremely durable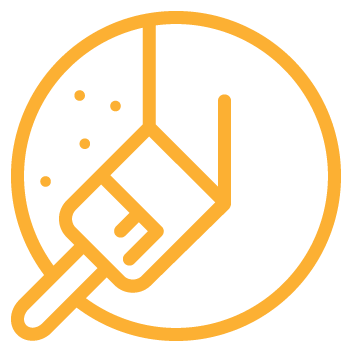 Easily Cleaned & Painted
Our meter boxes can be easily cleaned and painted to suit your taste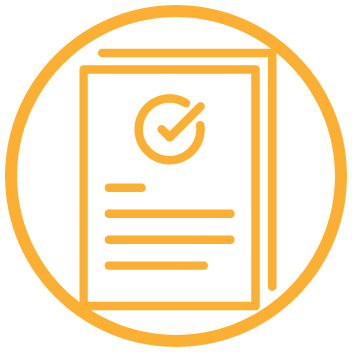 European Certified
Most of our meter boxes are Irish and British Standard Approved
Tricel (Killarney) Unlimited Company
Ballyspillane Industrial Estate.
Killarney, Co. Kerry,V93 X253, Ireland.
Tel: 064 663 2421