Tricel Group Sustainability

Our Commitment
We are a global provider of high-performance solutions for the Water, Environmental, Construction and Distribution industries. The Tricel Group is committed to protecting the local and global environment. We invest both time and resources in our sustainability ethos to achieve this goal. Our Corporate Sustainability Framework is based on the ESG model (Environment, Social & Governance). As the Tricel Group is in the early stages of our journey we have set short, medium and long term goals to assist us in achieving our overall target of Carbon Neutral no later than 2050. The Tricel Group is committed to being transparent with an Annual Sustainability Report which will document our project work in the Environmental, Social and Governance Pillars.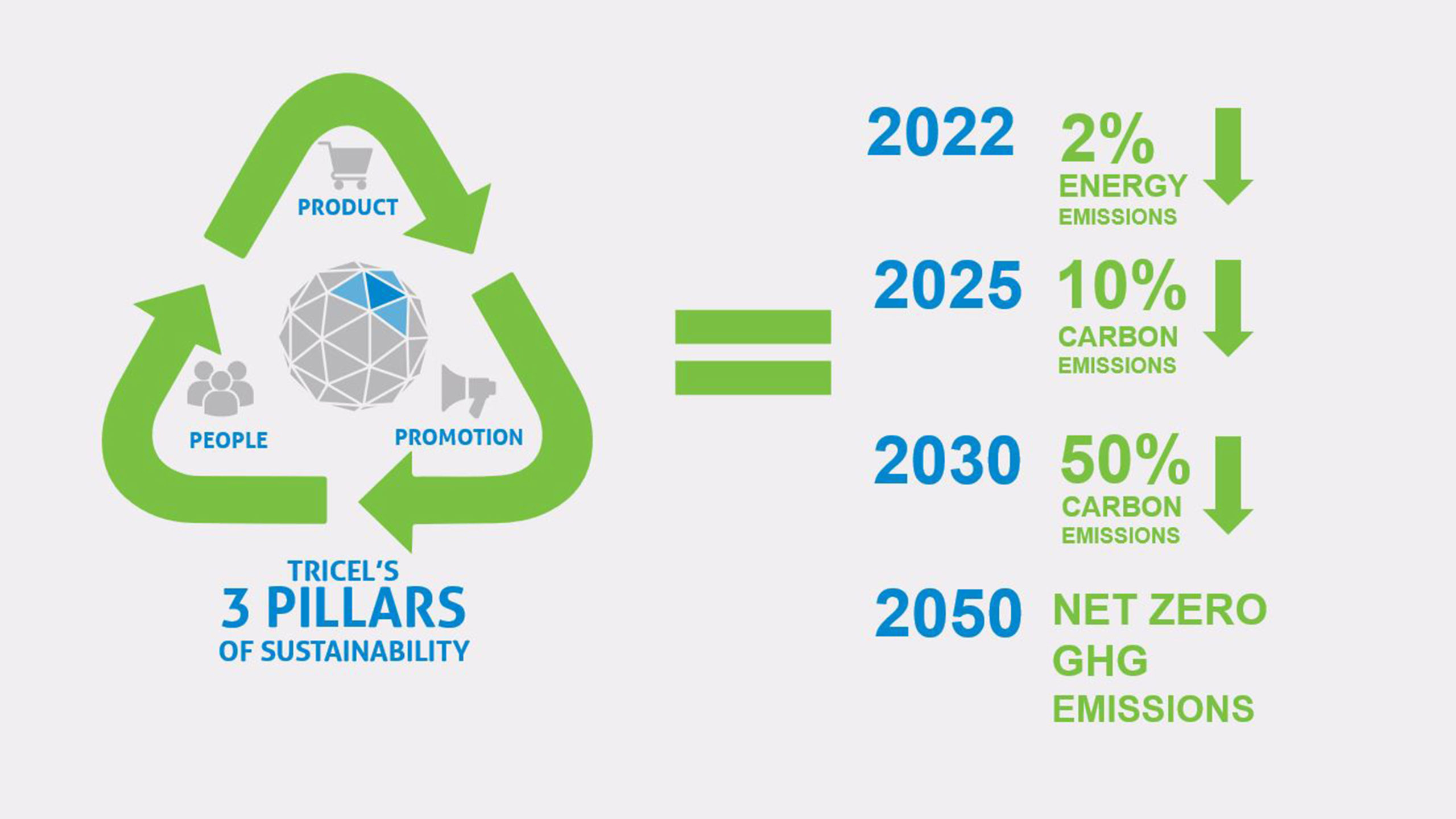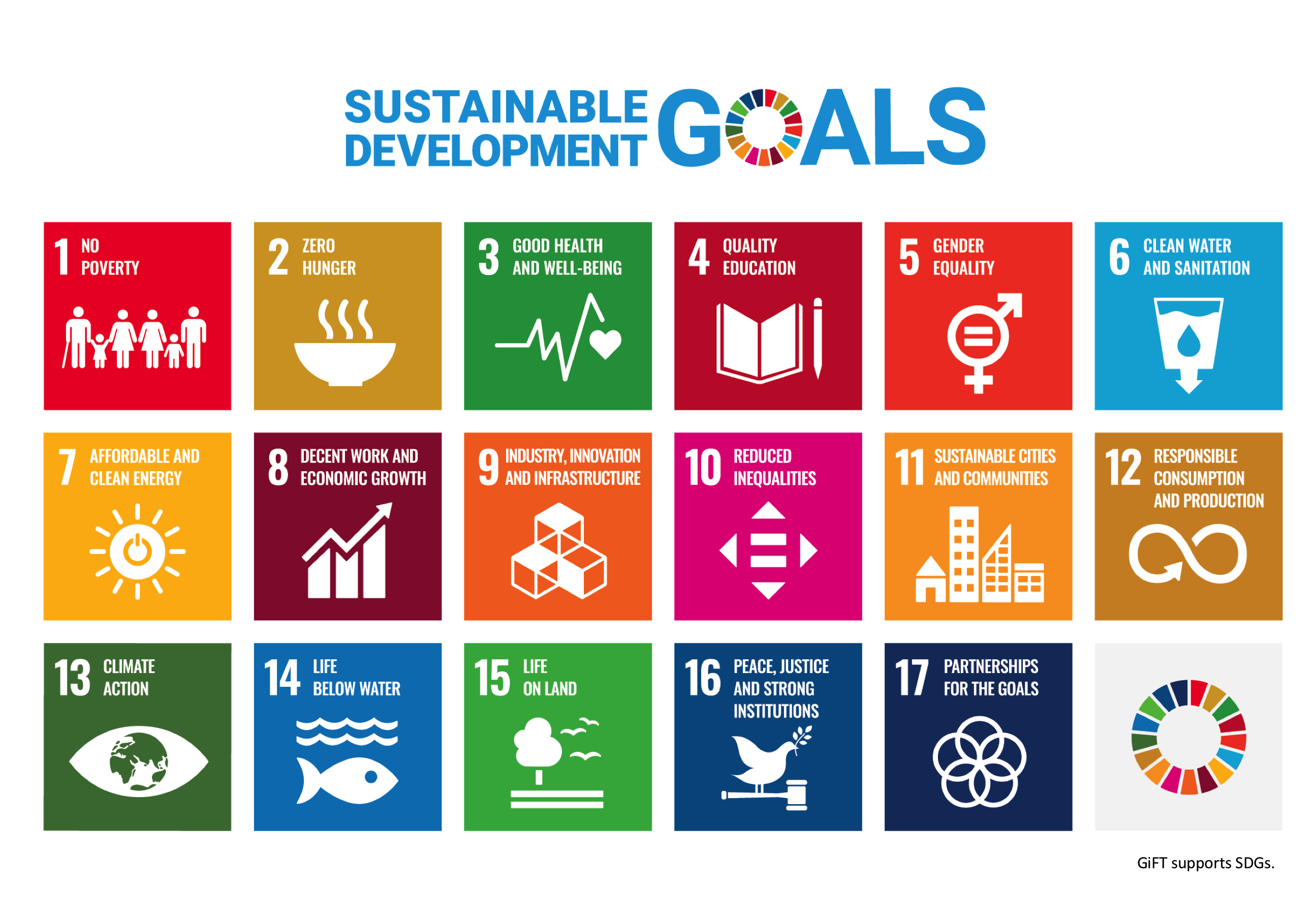 The Tricel Group is committed to achieving the UN's Sustainable Development Goals (SDGs). The areas we feel that we would have the most impact right now are broken down into our Priority and Contribution Goals.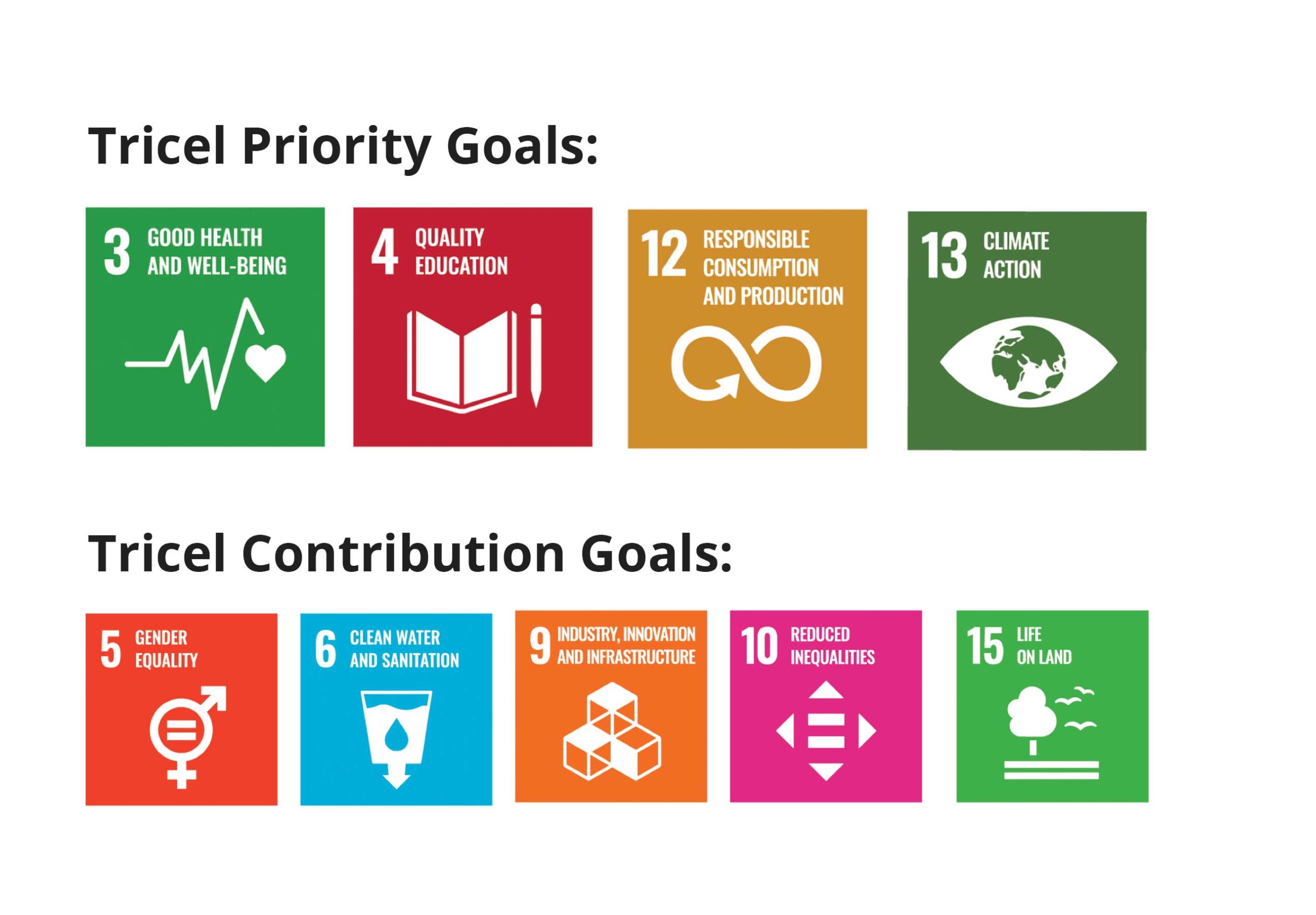 As our Sustainability journey evolves we expect that our Development Goals will change. Moving forward, sustainability will continue to be a cornerstone of our success.