The Latest Headlines from Tricel IE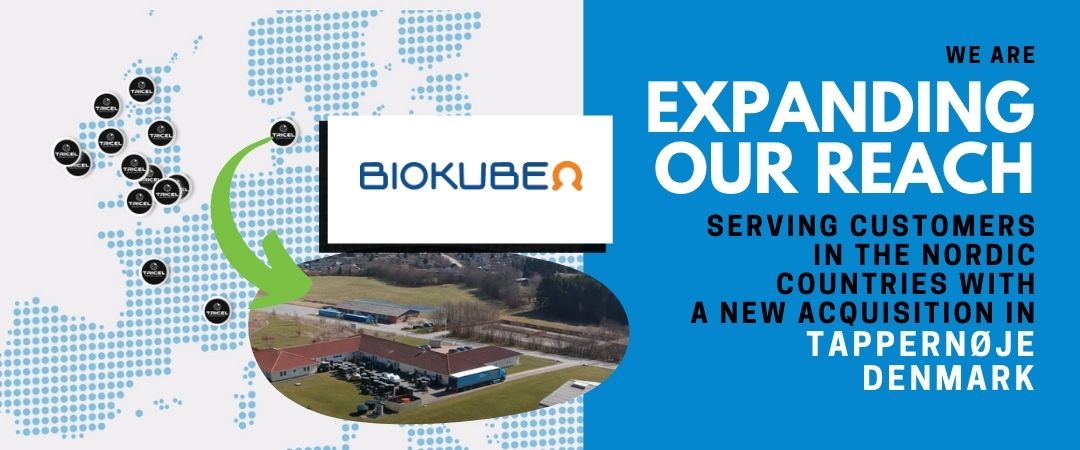 Biokube A/S acquired by leading European Engineering company Tricel.
The Danish company Biokube A/S has been acquired by leading European engineering and composites company Tricel. Biokube is a leading manufacturer of packaged wastewater treatment systems in the Nordic regions, with a growing presence internationally in many key areas. In addition to this acquisition, Tricel has acquired two other international businesses in recent months to strengthen its market leadership.