Our product range is manufactured using Glass Reinforced Plastic (GRP). However, we can also develop a range of products using our very own Sheet Moulding Compound (SMC) and custom moulding process.
As a company that have been active in the plastics industry and involved in the construction of meter boxes for more than 40 years, we apply a vast quantity of expertise to our production process. We can also develop specialised custom moulds in order to solve more difficult issues that our clients face. All our products are produced using the best of materials and are done so to the highest industry standards.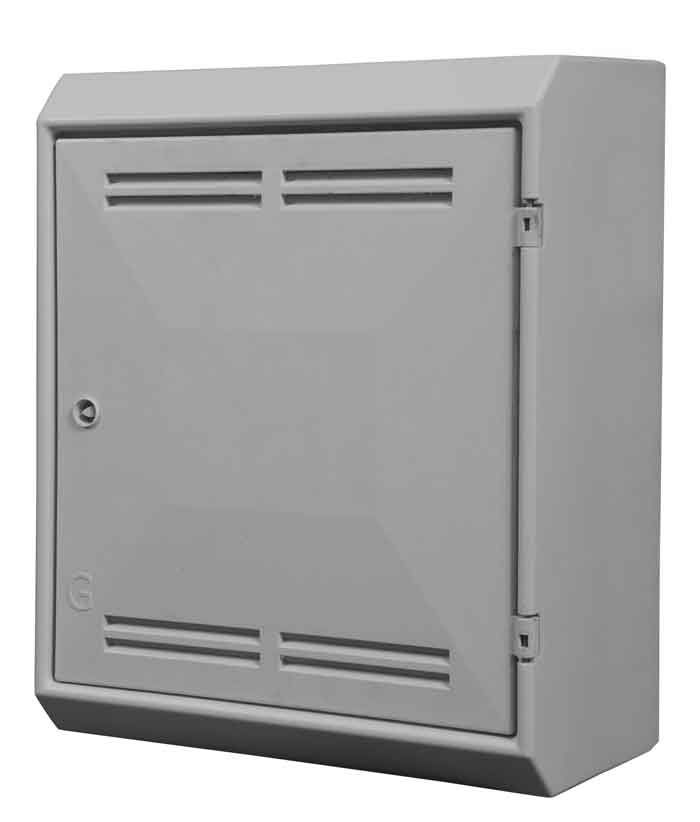 Wholesale & Trade
If you want to know more about being a Wholesale & Trading Partner, contact us.

Become a Stockist
If you are interested in becoming a Stockist of our Meter Boxes, get in touch. 

Buy Online
Industrial Electrical Enclosures | IP66 Electrical Meter Boxes | Pins
Tricel is an innovation based company and we pride ourselves in developing cost effective solutions for our clients industrial and commercial needs. If you require a specialised product in order to fulfill a need, then we are completely equipped to do so. Our experts will work in unison with your business in order to develop a tailored solution through the application of our acquired expertise and knowledge.
Contact us today to discuss your requirements
View specifications sheets and technical drawings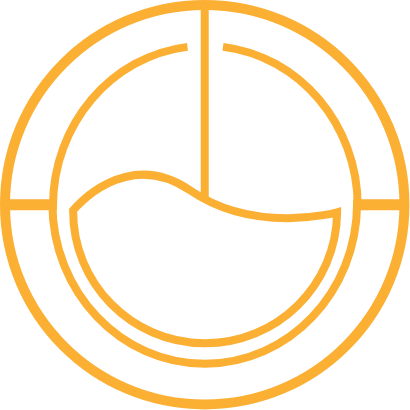 SMC
A strong, durable and lightweight material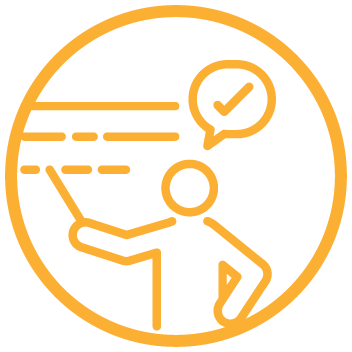 Expertise
A professional team with extensive experience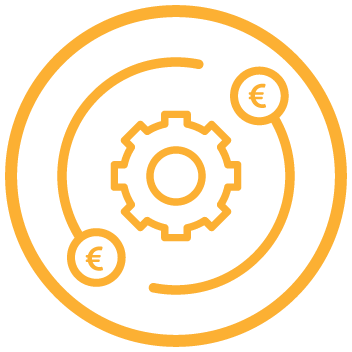 Cost-effective
Economical solutions for numerous products
Tricel (Killarney) Unlimited Company
Ballyspillane Industrial Estate.
Killarney, Co. Kerry,V93 X253, Ireland.
Tel: 064 663 2421