Cable Box and Door
ETU / NTL / Telecom Box / Eircom box
The Tricel cable box is a domestic Entrance Termination Unit (ETU) box used for Eir, Eircom, pure
TELECOM, Sky, Virgin, Chorus, NTL, and all the other domestic services.
The external phone lines terminate in the cable box allows giving easy access for maintenance and upgrading.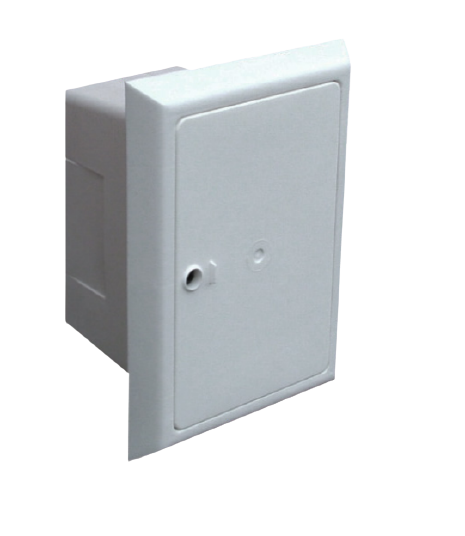 If you require further technical information on our product

Wholesale & Trade
If you want to know more about being a Wholesale & Trading Partner

Become a Stockist
If you are interested in becoming a Stocklist of our Meter Boxes

E-commerce
Industrial Electrical Enclosures | IP66 Electrical Meter Boxes | Pins
Recessed Cable Box – ETU Telecom
Compliant with Irish standards, this recessed cable box fits perfectly for exterior walls giving easy access to network equipment.
This product is corrosion-resistant and has multiple cable entry points inside the box and lockable doors.
Box Approx. dimensions: 300mm high x 220mm wide x 175mm deep
Door Approx. dimensions: : 248mm high x 168mm wide
Door opening required: 232mm high x 152mm wide x 150mm deep.
Cable Box Product code: 220913
Cable Box Door Product code: 220914
Product Name: Cable Box
Fore more information, download our Cable Box: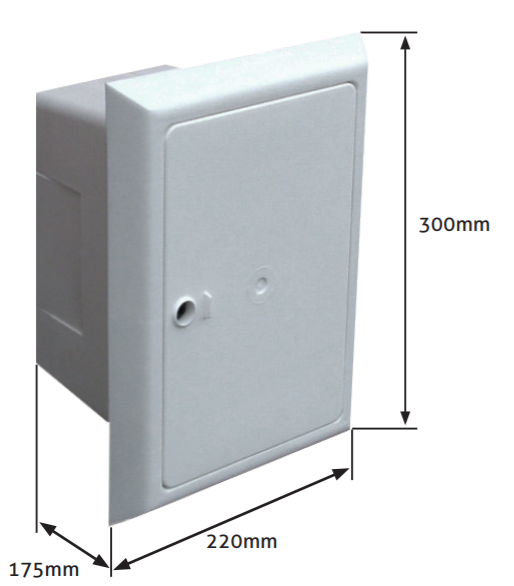 Why is it important to have a cable box with a door?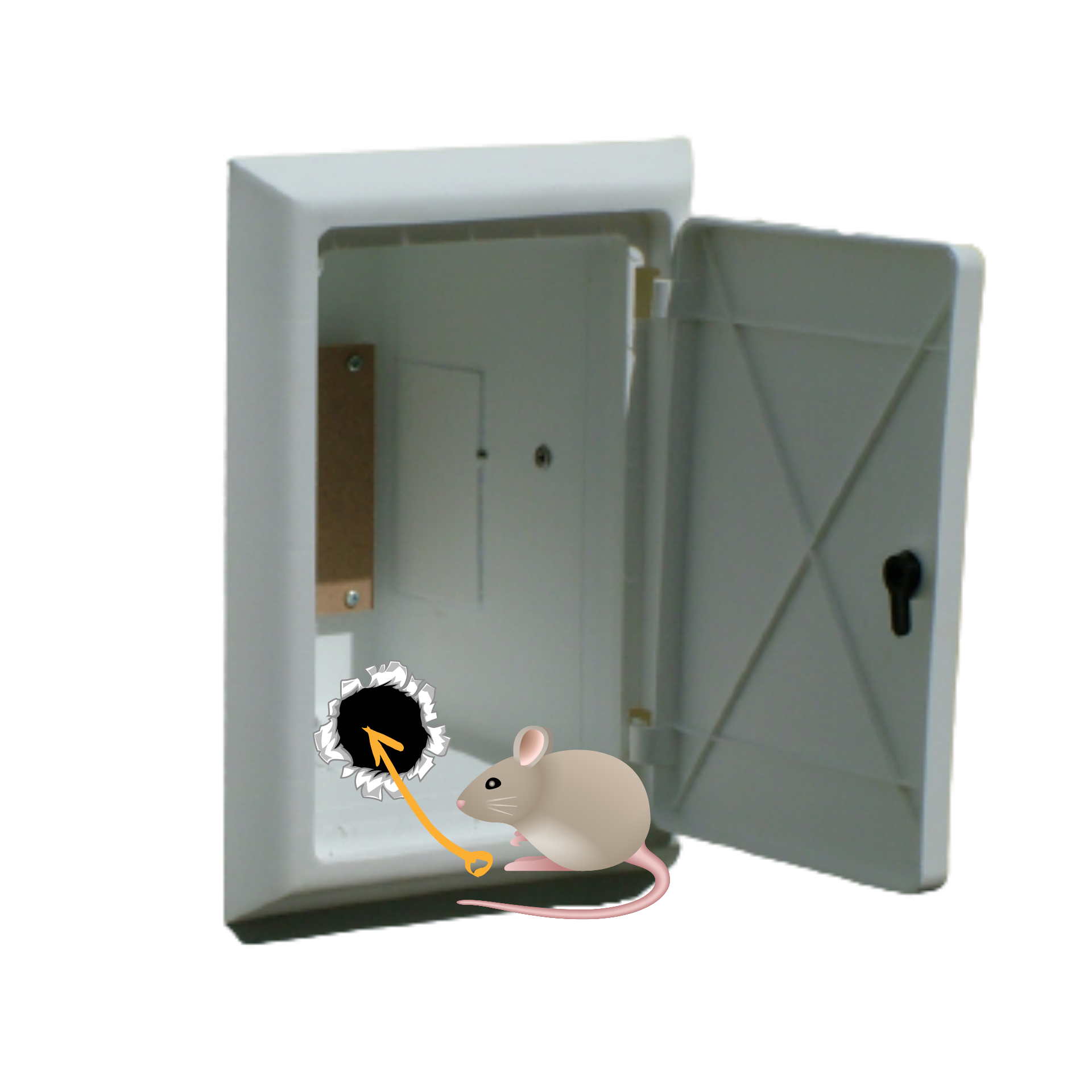 A cable box allows protecting your telecom and service provider's cable from severe weather but even mice and rats.
Indeed, rodents can easily enter your dwelling through cable boxes if the door is open or missing. It regularly happens after the technicians work, it's recommended to always check the location of the cable box and the presence of a door.
If you have a cable box without a door, we also provide spare doors.
Producing meter boxes in Ireland for over 40 years
Tricel has developed, produced, and supplied GRP enclosures for a variety of uses including electrical and gas meter boxes but also cable boxes. Many of these products also get supplied for use in the UK market and developed to the highest industry standards.
Regulatory bodies certify our products, and they are fit to use in both these geographical locations. For over 40 years, Tricel has supplied electrical and gas meter box enclosures to the Irish market.
We also manufacture products using our Sheet Moulding Compound (SMC), which we process in-house at our manufacturing plants in Ireland and the UK. SMC is a high strength fiber-reinforced sheet moulding composite that can be also be used for the custom moulding process to make custom moulded products
You can buy online IP55 electrical enclosures & plinths as well as electrical meter boxes on our Irish e-commerce section, and you view our entire range of electrical boxes and enclosures at our online store MeterBoxesDirect.
Benefits of GRP meter boxes
The numerous qualities of this product incorporate high-strength coupled with a versatile low-weight and are ideal for housing electric or electronic equipment of both a sensitive and rugged nature. These boxes have strong electronic insulation and corrosion resistant properties.
These weatherproof boxes have an Ingress protection rating of IP65. This level of standard means our enclosures have protection from the elements to such a degree that they are suitable to use in an outdoor environment, and the box is almost waterproof.
The equipment housed inside of these enclosures is protected against the harmful ingress of water and solid particles. All such boxes come supplied with wooden particle fire retardant backboards for mounting components.
Suitable applications of GRP
Pole mounted meter boxes are a perfect choice for the storage of various meter units, electrical equipment, and street lighting equipment. Each comes supplied with corrosion-resistant mounting brackets to suit pole or wall mounting situations depending on use.
If you need more information
If you need a full quote online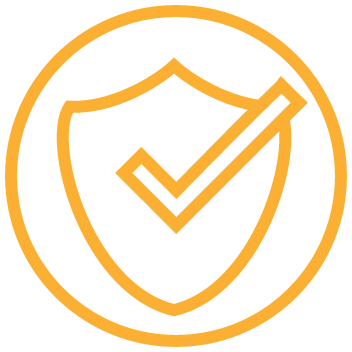 Reliable
Made out of Glass Reinforced Plastic our meter boxes are strong and durable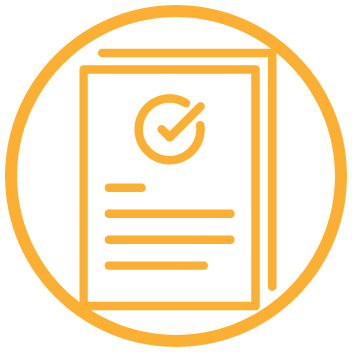 European Certified
Most of our meter boxes are Irish and British Standard Approved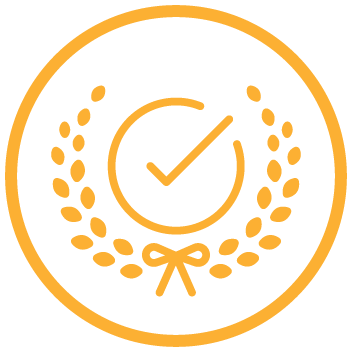 Quality
Our meter boxes are all weather-resistant, fire retardant and extremely durable
Tricel (Killarney) Unlimited Company
Ballyspillane Industrial Estate.
Killarney, Co. Kerry,V93 X253, Ireland.
Tel: 064 663 2421