Tricel has designed, developed and manufacture high-quality electric meter boxes for more than 40 years. Therefore, Tricel acquired the experience and the perfect technology for the electrical meter boxes.

Our GRP electric meter boxes are incredibly strong, weather resistant, lightweight & highly durable. Thanks to their material, these units are fire retardant and easy to paint and clean. As a plastic material, it also has good electrical insulation properties.
In conclusion, Tricel deals with the best material to offer you the best quality available on the market. Our products are manufactured to the highest of standards and we have acted as one of the main suppliers for established organisations such as the ESB.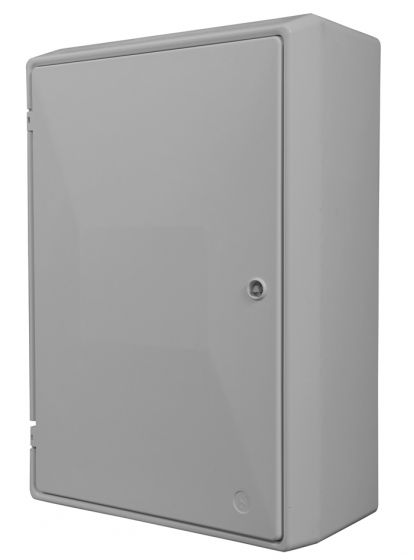 If you require further information on our electric meter boxes

Wholesale & Trade
If you want to know more about being a Wholesale & Trading Partner

Become a Stockist
If you are interested in becoming a Stocklist of our Meter Boxes, get in touch

MeterBoxesDirect
Gas & Electric Meter Boxes | Meter Box Doors, Key & Locks | Kiosks | Cable ETU Box
If you require further technical information 
If you need a full quote online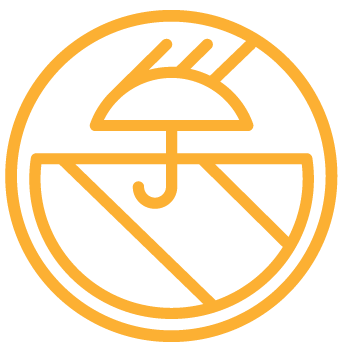 Reliable
Our electric meter boxes are all weather-resistant, fire retardant and extremely durable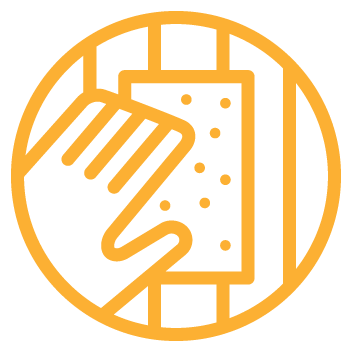 Easily Cleaned & Painted
Our electric meter boxes can be easily cleaned and painted to suit your taste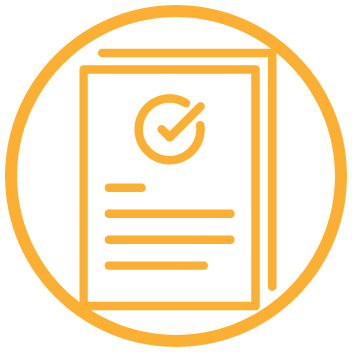 European Certified
Most of our meter boxes are Irish and British Standard Approved
Tricel (Killarney) Unlimited Company
Ballyspillane Industrial Estate.
Killarney, Co. Kerry,V93 X253, Ireland.
Tel: 00353 (0)64 6632421