​Tricel is a leader in composites technology and is a recognised manufacturer of civil and road safety products. Tricel produces and delivers high-quality product for a wide range of activities including road safety. All our products are manufactured from SMC (Sheet Moulding Compound).This technology is well known to be highly resistant, compressive and flexible.
These products are fully certified and used by government agencies and utility companies.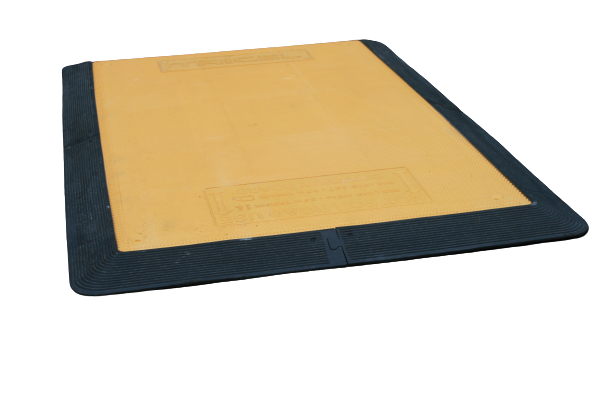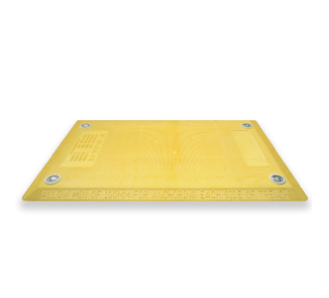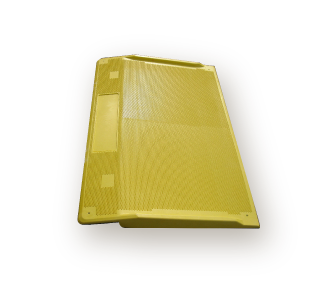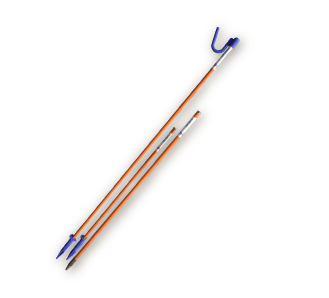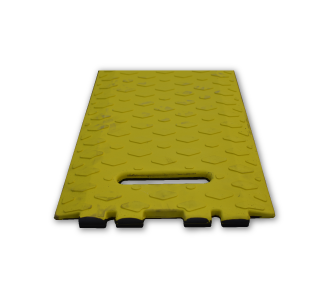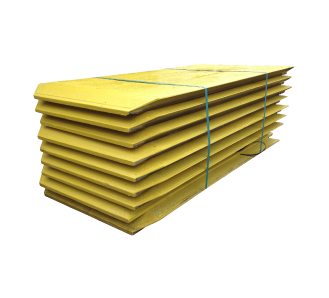 Large range of road safety products
Trench covers are a highly adaptable product. It guarantees a safe passage or access (for pedestrian and light vehicles) when a site is in construction or maintenance.
You can use this product for covering breaches, bores and trenches.
Road plates are designed to maintain the traffic while there is a maintenance (work) on a road. It allows the passage of most of the vehicle (check the weight restrictions).
Non-slip surface kerb ramps are a highly effective product. Designed for private and commercial use it allows you to go on the sidewalk with equipment with wheels.This product is highly efficient even in bad weather.
Fence and line pins are used to delimit a particular place. They serve to indicate a zone forbidden of access, by unauthorized persons. These products are used in particular:

On construction sites
Around the roadsides
During festivals, concerts or sporting events
By the farmers to delimit their land
Temporary rumble strips are the perfect tool to protect your workforce and those passing by. In fact, This high-quality calming road system will send an audible and visual message to the drivers, as well as a visual warning about their speed.
If you require further technical information
If you need a full quote online

Durable
Our road safety products are highly durable as they are tough and weather resistant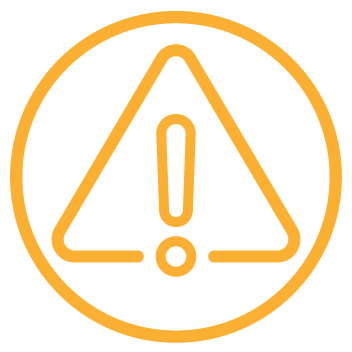 Protective
Designed for the protection of operatives and general public, our road safety products allow safe passage around or through road works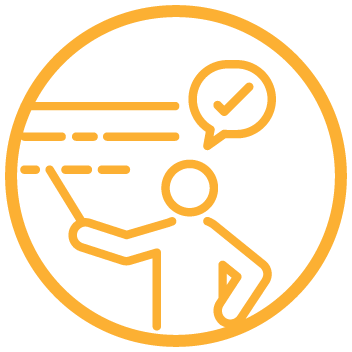 Technical Experts
We are a highly successful multinational corporation with over 60 years' valuable industry experience
Tricel (Killarney) Unlimited Company
Ballyspillane Industrial Estate.
Killarney, Co. Kerry, V93 X253, Ireland.
Tel: 064 663 2421