Tricel is an expert in the manufacturing of custom moulded products like sheet moulding compound.
We provide for a variety of industrial purposes and are highly skilled at delivering products to exact specification. A compression moulding process is used to manufacture custom high strength-to-weight items.

We produce items using our own Sheet Moulding Compound (SMC) which we manufacture and process in-house.
This is a high strength fibre-reinforced sheet moulding composite and is used by Tricel in its manufacturing facilities in both Ireland and in the UK.
This compound has many sought-after properties which make it an ideal material for product development. SMC consists of a thermos-setting resin, filler material, and glass fibres.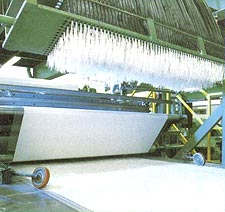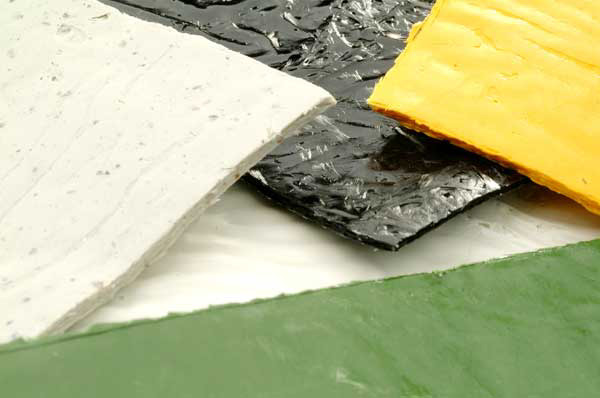 Sheet moulding compound by Tricel
This compound is manufactured by Tricel meaning we can supply a range of fibreglass raw materials in quantity to interested clientele.
Furthermore, SMC is a material that is applicable to any and all industry and commercial environments.
Vast technical experience gained in over 40 years within the press moulding and composite industry mean that Tricel is leading experts within this sector.
We are a company that develops solution-based products for many of today's industry leaders and we know that we can provide collaborative solutions for any and all business needs.
We develop and manufacture our products with complete customer satisfaction and industry innovation at the forefront of our minds.
​
In addition, product items constructed from SMC are:
Extremely durable
High impact resistant
Have good flexure strength
Highly compressive
This material is employed throughout the electrical industry. Its qualities for providing insulation due to its electrical resistance attributes, coupled with its anti-static properties and its overall conductivity, make it an ideal material. This compound is perfect for the construction of highly specialist electrical housing products, as well as more common items such as meter boxes.
For example, Tricel produces items for the transit and automotive industries. For this sector, we produce both specialised parts and larger more prominent items such as custom moulded train carriage seats. With regard to safety, the compound has both low smoke and low toxicity attributes and is highly chemical resistant. The finished products are delivered in any colour specification required by our customers as the SMC formulation is colour pigmentable. It is also highly suited to post-production painting as the compound has a low profile and low shrink qualities which give it an ideal surface quality for top coat application. These elements combine to make this material a leading choice for an array of products throughout all facets of the industry.
If you require further information, please don't hesitate to contact us directly. Tricel remains at your entire disposal.
Get in touch to discuss you project
Discover some of the projects we have worked on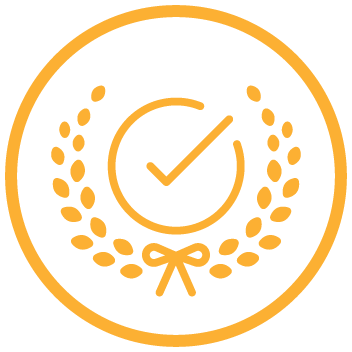 Strong and durable
Our Sheet Moulding Compound is weather-resistant, electrically insulated and has thermal attributes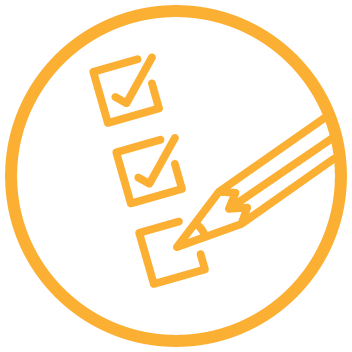 Custom Moulded Products
We create high-class, customised, and cost-effective solutions for our clients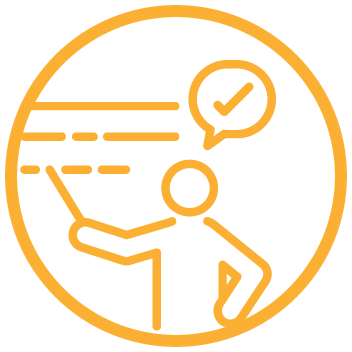 Technical Expertise
We are a highly successful multinational corporation with over 60 years' valuable industry experience.
Tricel (Killarney) Unlimited Company
Ballyspillane Industrial Estate.
Killarney, Co. Kerry, V93 X253, Ireland.
Tel: 064 663 2421