Tricel's road plates have been designed to provide a safe means of maintaining traffic flow during excavation work on roads, where reinstatement of the excavation would be inappropriate at that time.

Road Plates – Safeguarding Traffic Flow during Road Works
At Tricel, we provide different road plates:
Standard road plate
Modular road plate
Our products are designed to allow the passage of most vehicles including HGVs up to the normal weight restrictions. It is important that the recommended installation procedures are followed to ensure both safety and correct usage.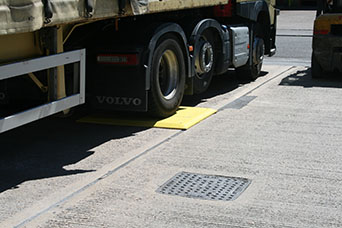 If you require more information on our road plates
Standard Road Plate 1400mm x 1200mm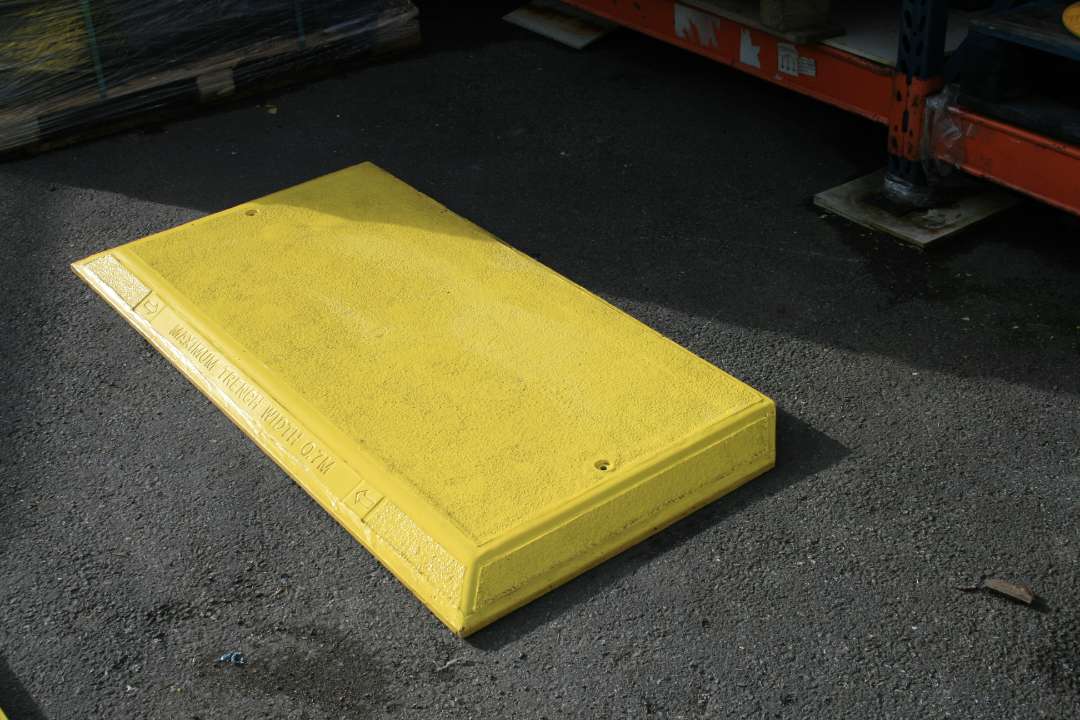 The road plate measures 1400mm x 1200mm and weighs 47 kg. It is designed to cover trench excavations of up to 700 mm.
Road Plate Benefits
First of all, our road plates are lightweight and thus, easy to lift and to install by just two people. They are easy to clean and maintain also.
Besides, as they are manufactured from glass reinforced plastic (GRP), they are also capable of safely supporting the load of a 44-tonne vehicle loading over a 700mm trench max.
Because it's made out of plastics, the products have no scrap value thus eliminating on-site theft problems as well. Since this material is strong, the products also neither warp or desalinate in adverse weather conditions.
Finally, thanks to its smart appearance and high safety levels, our product benefits from improved public relations. Indeed, people can see it from afar as it is in yellow for greater pedestrian safety.
Safety Features
Constructed from GRP, our product is designed as an extremely strong, lightweight and durable road plate.
Moreover, thanks to its anti-slip surface, the road plate doesn't present any risks of trip or slip hazards, even if it gets really wet. Our road plates won't move either as they are provided with recessed fixing holes at each corner. Anchor pins are available for use with bitumen and concrete surfaces. They can be purchased separately.
​Constructed from GRP the regular road plate and modular road plate are designed as tough, lightweight, durable, and easy to clean systems. The Tricel road plates are also approved by Transco, most local authorities and utility companies.
Therefore, Tricel's safety products are a highly cost effective solution to site safety and access, and are fully compliant with UK & European Legislation.
If you require technical information 
If you need a full quote online

Durable
Our road plates are highly durable as they are tough and weather resistant.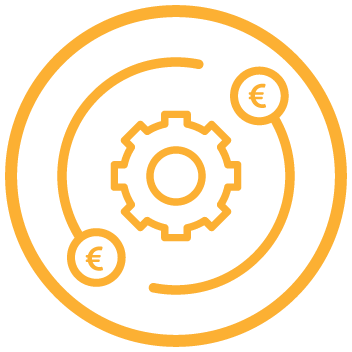 Cost Effective
Tricel's road plates are easy to install, easy to maintain and re-usable for many years.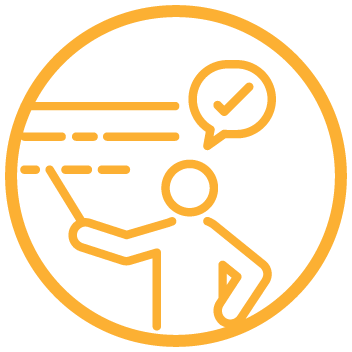 Technical Experts
We are a highly successful multinational corporation with over 60 years' valuable industry experience.
Tricel (Killarney) Unlimited Company
Ballyspillane Industrial Estate.
Killarney, Co. Kerry, V93 X253, Ireland.
Tel: 064 663 2421