RoadQuake is designed as a temporary measure to control speed. Where required, it will slow traffic speeds to 30 km per hour or below. The RoadQuake easily stands out as a highly visible system thanks to its vibrant yellow colouring.

Temporary Rumble Strips: RoadQuake
RoadQuake boasts a unique rubber underlay with a distinct 'rubber-style'. This underlay maximises adhesion to the road surface as well as the traffic which crosses over it.
It has been designed for use around highway work zones to assist in reducing speeds and therefore creating a safer work environment for road workers.
Each RoadQuake measures 3.3 metres long with a thickness of 20mm and weighs 50kg.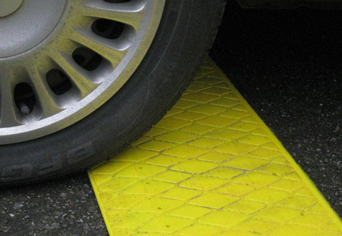 RoadQuake
Temporary  Rumble Strips 
Temporary: No fixing, no drilling, no mess and no fuss
Portable: At 3 meters long and weighing 50kg, 2 people may install and remove a set of RoadQuake ramps in minutes
Durable: An all-weather traffic safety device that alerts drivers to reduce their speed in highway and road construction zones
Audible: At 30 cm wide and 20mm thick, RoadQuake generates a loud audible and vibratory alert
Visible: Constructed of yellow moulded plastic to prevent skidding
Compact: Rolls up to 530mm diameter, approximately the same size as your spare tyre (includes convenient vinyl storage bag)
If you require technical information 
If you require a bespoke quotation

Durable
Strong & Durable, RoadQuake is suitable in all-weather.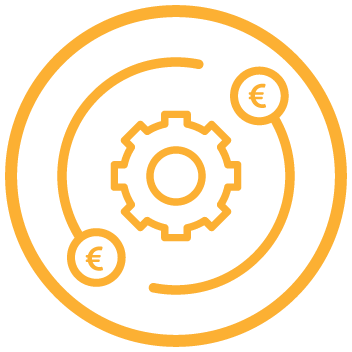 Cost Effective
Temporary and easily carried by two people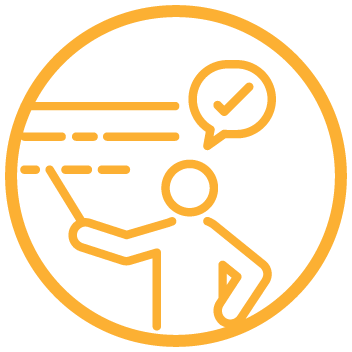 Technical Experts
A professional team with extensive experience
Tricel (Killarney) Unlimited Company
Ballyspillane Industrial Estate.
Killarney, Co. Kerry, V93 X253, Ireland.
Tel: 064 663 2421