Each unit is designed to be weatherproof, corrosion free and vandal resistant. They are all provided with individual lock systems.
The GRP construction of each kiosk means that they are high strength units, which prevents theft or the tampering of equipment which is stored within. Each unit can be painted due to the nature of the GRP product. Each unit has an extremely durable finish and are strong, versatile enclosures. Our GRP kiosks offer safe housing for a range of equipment for various uses, such as: flow meters, data logging, radio telemetry, battery packs and many more.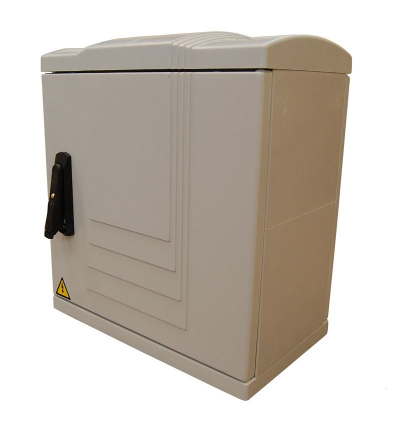 Wholesale & Trade
If you want to know more about being a Wholesale & Trading Partner

Become a Stockist
If you are interested in becoming a Stocklist of our Meter Boxes

MeterBoxesDirect
Gas & Electric Meter Boxes | Meter Box Doors, Key & Locks | Kiosks | Cable ETU Box
Our double compartment GRP Kiosk units are compatible for the integration of mains power cables, electricity meter circuit breakers, switches and AC/DC converters. This is just a sampling of uses as the units can be applied to a wide range of industry applications, indoors and out. A similar construction process is used for both our gas meter box and electric meter box products, which have long been favoured among industry leaders such as ESB and Bord Gais.
One of the primary benefits of any GRP product is the lifespan which it offers as they can remain operational over an extremely large time period. The only required maintenance is the slight lubrication of the hinges and the locking system to assure continued optimised use. This elongated lifespan and low maintenance results directly in cost saving over time when compared with units manufactured from other materials, as they have little or no lifetime costs.
These units are also non-conductive, durable, and weather, water and chemical resistant. The construction process, and materials used, make these units extremely versatile and adaptable. Each structure also offers a natural sound dampener to louder mechanical systems which may be housed within.
The high strength to weight ratio of GRP, and its non-conductive qualities, makes it a popular choice amongst consumers. It is also a more affordable solution in comparison to more traditional materials, all of which makes it an ideal choice for the majority of commercial and industrial based applications.
Instructions on how to assemble and install the Kiosks
Find out more about prices, stock and delivery
Low voltage switchgear
Control gear assemblies
Meters
Compressors
Theys have also a high impact resistance up to 20 Kilojoules and a double insulation and electrically non-conductive (1000V).
They are IP43 or IP55 rated, which means that they are weather resistant with attributes below:
Minimum water absorption
Reliable UV protection
Advisable to use from -30°C to 120°C
Corrosion resistant
Complies with the international standard 
All our commercial meter boxes IP43 kiosks are suited for electrical and commercial use. Complies with the international standard for empty enclosures as applied to low-voltage switchgear and control gear assemblies (IEC 62208:2011).
Specifications: The kiosks can be easily painted but are supplied in grey colour (Ral 7035). They are also supplied with a back mounting plate (made out of polyester), hinges (on the right side of the doors) and keys (triple lock system).
Dimensions: This product is available in different sizes.
If you require further technical information
If you require a full quote online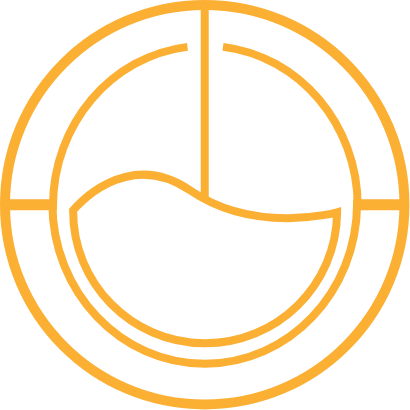 SMC
A strong, durable and lightweight material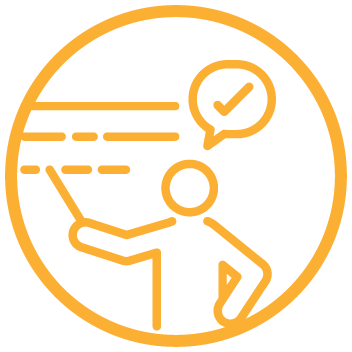 Expertise
A professional team with extensive experience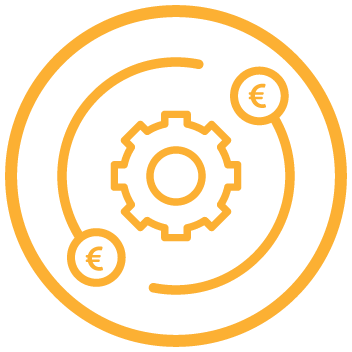 Cost-effective
Economical solutions for numerous products
Tricel (Killarney) Unlimited Company
Ballyspillane Industrial Estate.
Killarney, Co. Kerry,V93 X253, Ireland.
Tel: 064 663 2421