At Tricel, we supply a wide range of Kiosks in the UK and Ireland. They are the best value-for-money kiosks & highly secure.
Provided with stainless steel hinges, lock and key, you can securely lock your kiosk to prevent any undesirable interference with your electric installation.
See below videos on how to assemble and install Kiosks and Pedestals.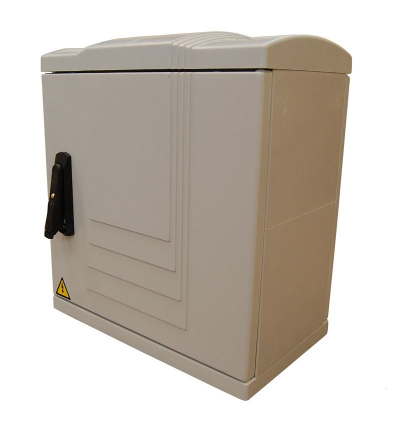 Assembly and Installation instructions 
These instructions outline how to install a Kiosk in a home and do not require a qualified professional. With purpose-built easy-to-fit parts, a kiosk unit installation is a smooth and quick process. Moreover, our GRP kiosks all come with the necessary hinges, lock and key provided.
Due to the resilient nature of the material which these products are constructed (Glass Reinforced Plastic), all Tricel units are incredibly durable and hardwearing. Each unit is tested under the harshest of conditions to ensure that the best protection is provided to any equipment housed.
Fitting instructions come with each new kiosk. To provide further assistance, we also filmed easily to follow tutorials which you can view below.
If you require a specific Kiosk product type for your installation, please visit our online store.
Some of our electrical kiosks products come flat-packed for ease of delivery and therefore require assembly before installation. The assembly process is not complicated and quickly executed by following the provided step-by-step instructions.
If ordering from the single door kiosk range assembly is not required as these products come delivered fully assembled. The units are suitable for direct installation into your new build, or the speedy replacement of any old or damaged units.
How to install a kiosk on a concrete base
Kiosk installations can get carried out on multiple surfaces making these products very versatile and applicable in a vast number of building or repair scenarios. Such Kiosk installations are regularly carried out on poles, footpaths, concrete plinths, pedestals and even concrete surfaces.
The video below outlines the process required in a situation where it is necessary to install your GRP Kiosk on to a concrete base:
How to install a kiosk on a Pedestal
As previously stated, kiosks installations can be carried out using a pedestal. Pedestals provide a high mounting base for our electrical kiosks. Manufactured from fibreglass-reinforced polyester, they are incredibly robust and secure.
Tricel pedestals come supplied with an integrated locking system for simplified access to any electrical installation.
Visit our online shop to purchase your kiosk & pedestal
Brochures & instructions for installation
View range of Kiosks available
| Model/SKU | Description | Height | Width | Depth | BUY ONLINE |
| --- | --- | --- | --- | --- | --- |
| 102215 | Double Door Kiosk (500x1000x300mm) | 500mm | 1000mm | 300mm | BUY ONLINE |
| 102216 | Double Door Kiosk (750x1000x300mm) | 750mm | 1000mm | 300mm | BUY ONLINE |
| 102217 | Double Door Kiosk (1000x1000x300mm) | 1000mm | 1000mm | 300mm | BUY ONLINE |
| 102236 | Kiosk Single Door (500x500x300mm) | 500mm | 500mm | 300mm | BUY ONLINE |
| 102237 | Kiosk Single Door (500x750x300mm) | 500mm | 750mm | 300mm | BUY ONLINE |
| 102238 | Kiosk Single Door (750x500x300mm) | 750mm | 500mm | 300mm | BUY ONLINE |
| 102239 | Kiosk Single Door (750x750x300mm) | 750mm | 750mm | 300mm | BUY ONLINE |
| 102240 | Kiosk Single Door (1000x500x300mm) | 1000mm | 500mm | 300mm | BUY ONLINE |
| 102241 | Kiosk Single Door (1000x750x300mm) | 1000mm | 750mm | 300mm | BUY ONLINE |
| 102242 | Kiosk Pedestal (750x750x300mm) | 750mm | 750mm | 300mm | BUY ONLINE |
| 102243 | Kiosk Pedestal (750x500x300mm) | 750mm | 500mm | 300mm | BUY ONLINE |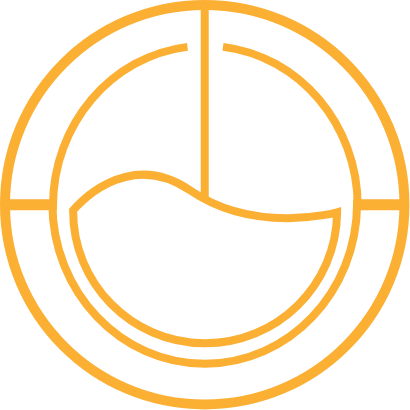 SMC
A strong, durable and lightweight material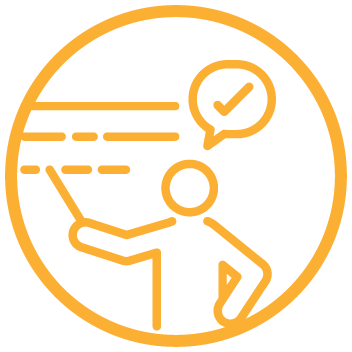 Expertise
A professional team with extensive experience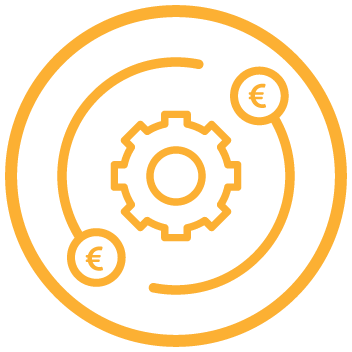 Cost-effective
Economical solutions for numerous products
Tricel (Killarney) Unlimited Company
Ballyspillane Industrial Estate.
Killarney, Co. Kerry,V93 X253, Ireland.
Tel: 064 663 2421