Fibreglass Supplies & Composites Distribution
Tricel is the first choice for Fibreglass Supplies and Composites Distribution in Ireland. Our 60 years experience in the Fibreglass industry ensures that we supply only tried and tested materials. Our partnerships with global composite manufacturers allows us to bring the newest and most advanced products on the market to our customers.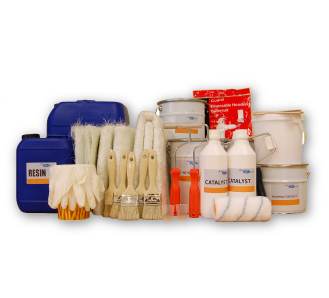 Fibreglass Roofing Kits
Roof Kits from 1-100 sqm in a variety of finishes and materials.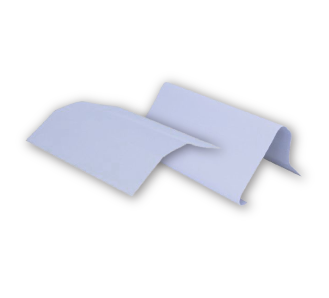 Fibreglass Roof Trims
A comprehensive range of Roof Trims for Fibreglass Roofing.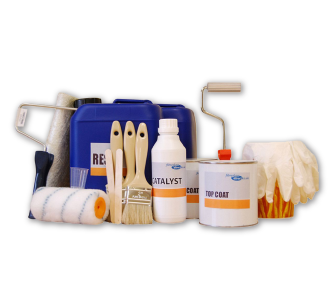 Universal Fibreglass Kits
Universal Fibreglass Kits, suitable for a variety of applications.
Supply Partner
for Ireland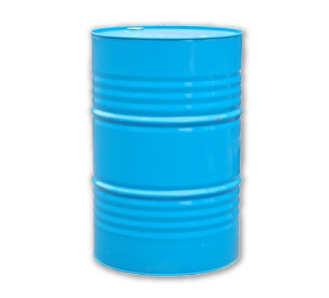 Composites Distribution
Composites distribution for wholesale supply in Ireland.

Roofing Calculator
Calculate your Flat Roofing requirements with 'Flat Out'. Get your Fibreglass Roofing Kit size, Trims and Tools with no fuss.

General Fibreglass
Have an upcoming Fibreglass Project coming up? Get the materials you need by using our General Calculator.

Pond Lining
Fibreglass Ponds require extra materials due to the weight of water they hold. Don't leave yourself short.

 First Choice for Composite and Flat Roofing Supplies in Ireland
Tricel supply and distribute a wide range of composite materials from our base in Warrenpoint, Newry, Co.Down.
Our best-selling range of composite products cover a wide range of industries including boat building, flat roofing projects, pond lining, industrial applications and construction products.
As a group, Tricel has over 60 years experience in the fibreglass industry. From our beginnings as a water storage tank manufacturer to a global supplier of composite products and solutions, we have built solid relationships with global composite manufacturers and as a result offer the best products in the market to our customers.
Our products are available directly from our depot in Warrenpoint, Newry or available to order online through our e-commerce site FibreGlassDirect.
Looking for a Quote? Get in Touch wit us Today!
Buy any of our Composite Products Online Today
Tricel has a rich history in supplying fibreglass materials.  As a group, we have over 60 years experience within the fibreglass industry.
From Standard Polyester Resins to Advanced Composite Reinforcements, Tricel has a complete range of materials to suit any fibreglass application.
We offer fast, secure delivery anywhere in Ireland through a network of reliable couriers.
Our friendly, experienced team are on hand to offer advice on any fibreglass project or an on-site visit may also be arranged.
Competitive quotations are our specialty, get in touch with our sales team today.
HQ
Tricel (Killarney) Unlimited Company
Ballyspillane Industrial Estate, Killarney, Co. Kerry, V93 X253, Ireland
Tel: 00353 (0)64 6632421