Fibreglass Kits for the Maintenance and Repair of Watercraft

Due to the harsh conditions and very nature of the Irish seas, every fibreglass boat will inevitably need to be repaired or maintained to ensure it retains its durability.
The Tricel Fibreglass Boat Kit offers customers a way to achieve a professional boat repair without a hefty price tag.
Each kit is suitable for use by DIY enthusiasts and industry professionals. Each kit is supplied with a full set of instructions.
In each kit you will find a high-performance resin, chopped strand matting and tools.
Along with our complementary range of fibreglass marine products, the Fibreglass Boat Kit will aid with the repair to the fibreglass hull, boat restoration and fibreglass deck refinishing.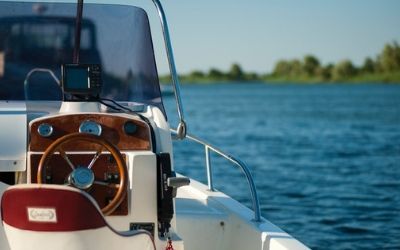 Fibreglass Boat Kit Materials
Tricel has over 60 years experience within the fibreglass industry, sourcing and distributing the best fibreglass marine products in the market.
Our Fibreglass Boat Kit will cover repairs on leaks, dents, holes, cracks on everything from Canoes to Jetskis. Kit sizes range from 1 to 10 square metres.
Included in this kit you will find:
Isopthalic Resin: A pre-accelerated Resin that provides enhanced protection against increased heat and chemicals
Chopped Strand Resin: One layer of 450g matting
Tools: Range of brushes and rollers for a professional product application
Each product is also available to purchase individually.
Looking to buy a FibreGlass Boat Kit?
Work out your Material Quantities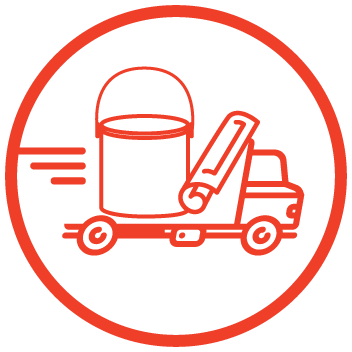 Fast Delivery
Get fast delivery anywhere in Ireland or collect from our depot in Warrenpoint, Co. Down.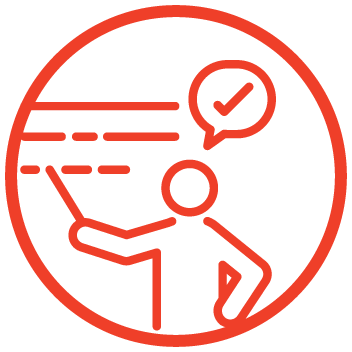 Technical Expertise
Got a Fibreglass Boat query? Our experienced team are on hand to answer any technical questions.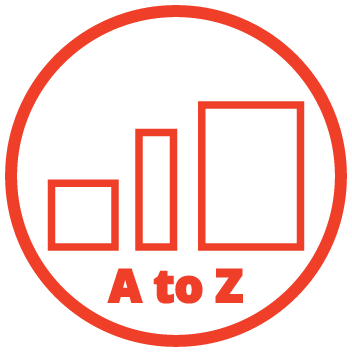 Product Range
We have the biggest range of Fibreglass Boat Materials in Ireland.
HQ
Tricel (Killarney) Unlimited Company
Ballyspillane Industrial Estate, Killarney, Co. Kerry, V93 X253, Ireland
Tel: 00353 (0)64 6632421