Support drainage and add a decorative finish to your roof

Tricel supplies a wide range of Fibreglass Roofing Trims for flat roofing projects.
Fibreglass Roofing Trims are an essential part of any GRP Roof as they aid drainage and provide a decorative and neat finish to the roof.
The type of trims needed for each roof vary and is dependant on size, shape and drainage required. Roof trims will vary from roof to roof.  Trims available from Tricel vary in length from 1.5 metre to 3 metre lengths.
Below is some further information on how to understand which trims are best suited for your roof.

Fast, Nationwide Delivery in Ireland
Fibreglass Roofing Trims Installation
Tricel, through our e-commerce store FibreGlassDirect, have put together a range of practical visual guides to help our customers apply their fibreglass roofing products right first time.
In this video, we focus on installing Fibreglass Roofing Trims. We cover everything from cutting, nailing, sanding and the fitting process of all trims. 
If you require further assistance on the application of your fibreglass roofing trims, don't hesitate to contact our experienced technical  team.
Fibreglass Roofing Trims Available
They are used at the lowest point of the roof and fitted to the edge of the roof which allows drainage into the gutter.
Raised Edge Roofing Trims or 'B' Roofing Trims are used to keep water on the roof whilst directing it to the lowest point. This can be an outlet or a drip.
The wall fillet GRP Roofing Trims are used where the fibreglass flat roof butts again an existing wall to create a 45-degree angle which will redirect rainwater from the wall to the roof.
Internal and External Trims
The AT195 Internal trim is used wherever the laminate needs to cover an area which continues perpendicular to another laminated surface. The AT195 External Trim is supplied with a high-adhesion finish on its outer fascia and is mainly used for capping applications.
The F trim is a flat flashing, mainly used at the intersection of a pitched roof and flat roofs often found on dormers.
This over-sized soffit trim, the S500 Trim, is used to encapsulate the edge profile of a concrete or similar construction deck.
Corner GRP Roofing Trims will provide strength and reinforcement to corner segments of your fibreglass roof.
Simulated Lead Flashing GRP Trims will give the appearance of lead.
Expansion GRP Joints are used on larger areas to create an expansion joint. It can also be used to create a ridge detail on the roof if required.
Rolled Rib Closure Roofing Trims are designed to simulate the appearance of a raised rolled lead seam. It can also be used as an expansion trim on large roofs.
Buy Fibreglass Trims Online Today
Calculate the Roof Kit & Trims that you Need
Choosing Tricel for your Fibreglass Roofing Trims
Tricel has over 60 years experience in the Fibreglass Roofing industry. Our comprehensive range of Fibreglass Roofing Trims will ensure that we will always carry the right trims for your Fibreglass Flat Roofing project. We use only trusted and reliable manufacturers that gurantee the best quality. 
Extensive range of Fibreglass Roofing Trims
Always in stock for quick dispatch and delivery anywhere in Ireland
Fibreglass Roofing training available at our depot in Newry
Experienced team always on hand to offer advice and technical support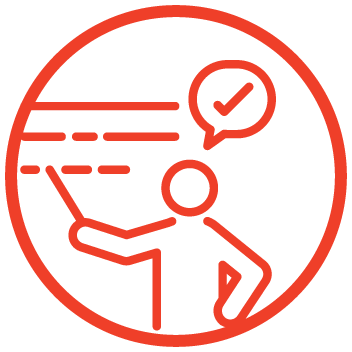 Experienced Team
Our Team have over 60 years experience in Fibreglass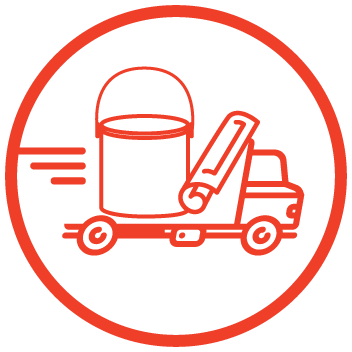 Fast Delivery
We offer next day dispatch for all standard products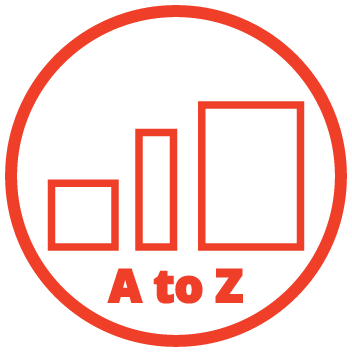 Product Range
Our comprehensive product range has you covered
HQ
Tricel (Killarney) Unlimited Company
Ballyspillane Industrial Estate, Killarney, Co. Kerry, V93 X253, Ireland
Tel: 00353 (0)64 6632421