Ensure your roof is watertight with Fibreglass Roofing Resin

Quality Roofing Resin is essential to any fibreglass flat roof build or repair.
Tricel recommend two types of Polyester resin for flat roofing – Flexible and Lloyds Approved.
Each resin is suitable for use with Chopped Strand Matting and must be mixed with 2% catalyst before application. Catalyst is provided with standard sizes of each resin.
Tricel Fibreglass Roofing Resin is available to collect from our premises in Newry, Co.Down or can be ordered online for delivery throughout Ireland.

Fast Delivery anywhere in Ireland
Application of Fibreglass Roofing Resin
Tricel, through our e-commerce store, FibreGlassDirect, have put together a range of visual guides around fibreglass roofing on our YouTube channel. 
Our visual guides cover everything from a complete Fibreglass Roofing Installation to specific areas such as Laminating a Fibreglass Roof.
The laminating video will guide you through laying the mat, mixing the catalyst and applying the resin.
If you require any further assistance, don't hesitate to reach out to our experienced team who would happy to answer any queries you may have.
Fibreglass Roofing Resin Options
Flexible Roofing Resin is a low viscosity, low styrene emission polyester resin that contains extra flexible properties which aids with the natural settlement of the roof and also supports traffic from people walking on the roof. The flexible additives will also aid the fibreglass roof to withstand thermal contractions and expansions caused by the weather.
This product can be purchased through FibreGlassDirect.
Lloyds Approved Resin is a low viscosity, low styrene emission resin not only suitable for Flat Roofing but across a wide variety of applications. This resin is also extremely popular for hand lay-up fibreglass projects such as water storage tanks or boat building. This resin has undergone stringent testing to be approved by the Lloyds Register.
This product can also be bought through FibreGlassDirect.
Looking to buy fibreglass roof materials?
Calculate your Resin Quantities based on your Flat Roof Size
Why Choose Fibreglass Roofing Resin from Tricel?
All products go through stringent testing before they are approved for sale.

Tricel sources its Fibreglass Roofing Resin from leading composite manufacturers throughout the world.

Our Technical team are a constant source of support and can advise on any fibreglass roofing project.
We supply direct to customers through our trade counter or online at FibreGlassDirect.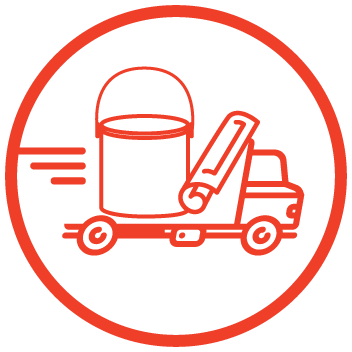 Fast Delivery
Get fast delivery anywhere in Ireland or collect from our depot in Warrenpoint, Co. Down.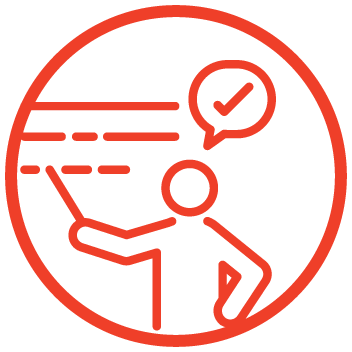 Technical Expertise
Get Fast Dispatch & Delivery when you buy direct through our FibreGlassDirect site.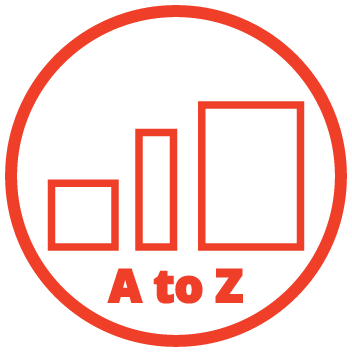 Product Range
Tricel stock the complete range for Fibreglass Roofing from Resin to Trims.
HQ
Tricel (Killarney) Unlimited Company
Ballyspillane Industrial Estate, Killarney, Co. Kerry, V93 X253, Ireland
Tel: 00353 (0)64 6632421