Impermeable, Pigmented Finishing Layer for Fibreglass Flat Roofs

Fibreglass Roofing Topcoat
Fibreglass Roofing Topcoat is the final layer of any fibreglass flat roof build or repair.
Once cured, the Roofing Topcoat will be dried to a tack-free finish which is fully weatherproof and impermeable to water.
The Roofing Topcoat give the Fibreglass Roof its seamless finish and is also UV stable which provides the ultimate protection for your flat roof.
Roofing Topcoat should be mixed with 2% catalyst (depending on temperature) and applied within 24 hours of the lamination stage.
Tricel offers two types of Roofing Topcoats for flat roofing; Fire-retardant and Standard.

Browse our full range of materials
We have put together a range of visual guides to help our customers get the best application from their products.
In this video, we detail the application of our Fibreglass Roofing Topcoat, the final part of the Fibreglass Roofing process.
The Topcoat used here is our Fire Retardant option which is supplied in Dark Admiralty Grey.
Types of Fibreglass Roofing Topcoat
The most popular Roofing Topcoat in the Tricel range is the Fire-Retardant version.
This Topcoat has a fire rating of EXT.F.AB according to BS476 part 3.
Available in a dark admiralty grey finish from 1 – 20kg. This product is also provided as standard in the Professional Fibreglass Roofing Kits.
This product is available to purchase through our online shop FibreGlassDirect.
The Tricel Contractors, Standard Roofing Topcoat is available in a light or dark grey finish. This Topcoat is non fire-retardant and is recommended for non-domestic applications.
The Standard Roofing Topcoat is also available to purchase through FibreGlassDirect in sizes 4-20kg. It is also supplied as part of the Low-Cost Fibreglass Roofing Kits.
This Topcoat is available to order direct from FibreGlassDirect, buy it online today.
Browse our Roofing Topcoats
Calculate the Materials you Need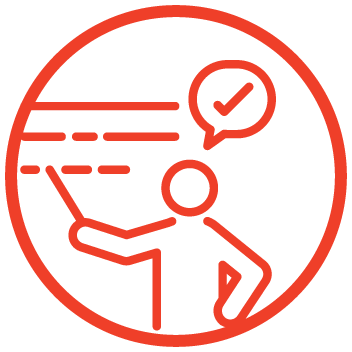 Technical Expertise
Our Team has over 60 years experience in Fibreglass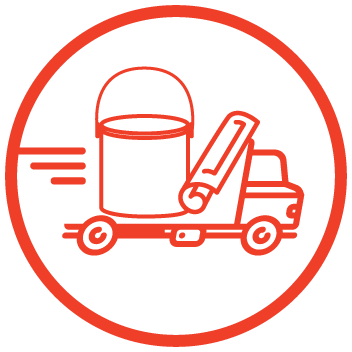 Fast Delivery
We offer quick delivery to anywhere in Ireland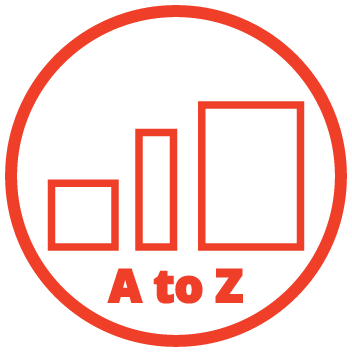 Range of Products
Our product range covers all aspects of fibreglass roofing
HQ
Tricel (Killarney) Unlimited Company
Ballyspillane Industrial Estate, Killarney, Co. Kerry, V93 X253, Ireland
Tel: 00353 (0)64 6632421