Fibreglass Raw Materials Supplies for Ireland

Tricel are one of the largest distributors of Fibreglass Raw Materials in Ireland.  The company has been a distributor fibreglass supplies in Ireland for decades, aiming to provide a hub for all fibreglass requirements. The range covers supplies for fibreglass flat roofing, pond building, moulding, marine repairs and general DIY. The company has gained a reputation for supplying material on time at the right price every time. Tricel carries an extensive product portfolio of resin, glass, catalyst and pigments.
In addition, Tricel can supply pre-pigmented gel and topcoats / flocoats in over 300 different colours. Materials are supplied from 1kg to 1000kg containers to suit customer requirements.
Tricel offers a selection of fibreglass raw materials to buy online as well as a comprehensive range of Fibreglass Kits. These are also available to purchase through FibreGlassDirect. All orders to Ireland are dispatched from the Tricel depot in Newry. Customers may also choose to collect their goods from here.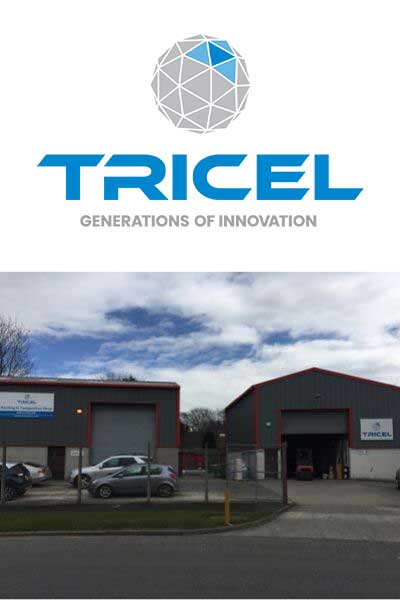 Tricel Range of Fibreglass Raw Materials
Resins
Complete Range of General & Specialist Resins
Tricel distributes a variety of Resins such as Polyester, Epoxy, Vinylester which are suitable for use across a wide range of industries and specialist fibreglass projects. Tricel resins are used in the Fibreglass Roofing, Marine Building, Crafts, Construction and DIY industries to name but a few.
Topcoats
Polyester and Specialist Topcoats
Tricel provide a range of Polyester Topcoats throughout Ireland in both standard and non-slip finishes.
The standard Topcoats supplied by Tricel are an Isophthalic Lloyds Approved brush topcoat that will cure to a tack-free finish. There is a large choice of ready-mixed vibrant colours to choose from or choose a clear Topcoat which can be personally pigmented for a bespoke colour.
Tricel also provides a non-slip Topcoat. Polymer granules have been added to this particular Topcoat which provides a non-slip texture once cured. This makes it ideal for Boat decks, Walkways and Balconies or anywhere a safe non-slip surface is required. Our high-quality non-slip topcoat is UV resistant, water-resistant and hard-wearing. A firm favourite with Tricel customers.
Finally, Tricel also supply a variety of Topcoats suitable for the Fibreglass / GRP Flat Roofing industry. Tricel offer fire-retardant topcoat which has a fire rating of EXT.F.AB according to BS476 part 3. This is available in a dark grey finish. Tricel also supply two types of budget, roofing topcoat in a light or dark grey finish.
Gelcoats
Polyester and Specialist Gelcoats
Tricel provide a wide range of Polyester Gelcoats throughout Ireland.
Gelcoats are applied to a mould surface to provide a protective exterior layer to a laminate, generally at a thickness of 0.75-1.25mm. Isophthalic resin, renowned for its excellent chemical and heat resistance properties is used in the manufacture of Gelcoat. This gives enhanced protection against weathering and scratch resistance.
Similar to the Topcoat range, Gelcoats are available in a range of colours as well as clear which can be pigmented to a bespoke colour. This is ideal as it helps to match the Gelcoat to the colour of the mould being created.
Chopped Strand Matting / Glass Fibre
Chopped Strand Matting
Chopped strand matting is the backbone to most fibreglass build and repairs. Tricel offer a large selection of matting in the following weights
Tricel also supplies Fibreglass Chopped Strands which can be used in tight corner spaces or radii, Woven Roving and Surface Tissue. All glass fabrics are supplied in a variety of lengths and weights to suit.
Specialist Composite Tapes
Kevlar, Carbon and Glass Fibre Tapes are also available to order from Tricel.
Catalyst
Catalyst for Composite Supply
Tricel supply catalysts in both MEKP and BPO Paste format. The purpose of catalyst is to initiate the curing process once mixed through with the corresponding substrate.
MEKP is used (usually in 2% addition) for Resins, Gelcoats and Topcoats.
BPO is normally used in Bonding Pastes (also at 2% addition).
Catalyst can be supplied in units of 20ml to 5kg containers.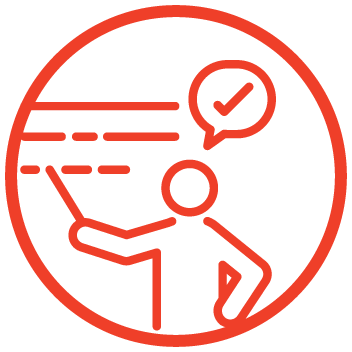 Technical Reassurance
Our expert team can advise on any composite project.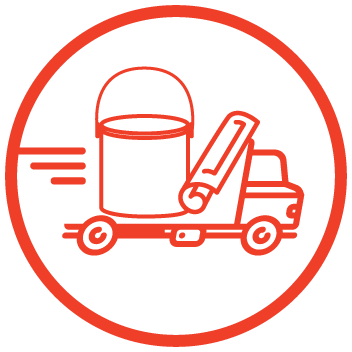 Fast Delivery
We supply quickly and securely throughout Ireland.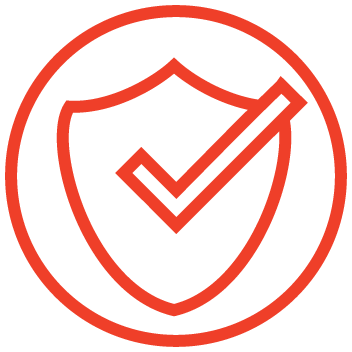 Approved Materials
Our materials have been tried, tested and approved.
HQ
Tricel (Killarney) Unlimited Company
Ballyspillane Industrial Estate, Killarney, Co. Kerry, V93 X253, Ireland
Tel: 00353 (0)64 6632421