Durable, Weatherproof, Versatile Fibreglass Material Packs.

Fibreglass Kits for Ireland
Tricel has developed a range of Fibreglass Kits to cover a range of repairs and applications.
Tricel have more than 60 years experience with fibreglass materials and this experience is used to ensure its customers get the best Fibreglass Kits on the Irish market.
Each kit will offer quality materials which offer professional finish for every project.
The Tricel Fibreglass Kits are commonly used across the Flat Roofing, Marine, Pond Building and General Construction Industries to name but a few.
Visit each Fibrelass Kit product below for further information regarding any of the Fibreglass Kits from Tricel.
All orders for Ireland are dispatched from Warrenpoint, Newry, Co.Down. This ensures speedy delivery to anywhere in Ireland.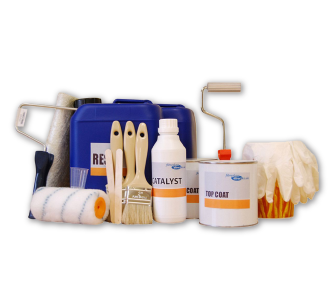 Fast, Nationwide Irish Delivery
Fibreglass Kit Video Guide
Tricel has curated a range of Fibreglass Kit Video Guides through our e-commerce shop, FibreGlassDirect. Each video provides a practical application guide which is suitable for even the most novice DIY practitioner. 
In this video, we show our Fibreglass Roofing Kit in application. This video details the complete process, from installing Fibreglass Trims through to the final application of Topcoat.
For more practical guides, visit our FibreGlassDirect video section where you will find practical guides on repairing downpipes, casting penny tables, repairing fibreglass cracks and much more.
Fibreglass Kits from Tricel
The Tricel range of Fibreglass Roofing are provided in both a premium and low-cost version. Each kit provides Chopped Strand Matting, Resin and Topcoat. Each kit is available in 1 square metre to 100 square metres. Each Fibreglass Roofing Kit is suitable for use by professionals and DIY enthusiasts. For more information visit the Fibreglass Roofing Kit page for more information or visit FibreGlassDirect to buy online today.
The Fibreglass Pond Kit provided by Tricel is one of the most comprehensive kits on the Irish market. Each Fibreglass Pond Kit is supplied with 2 layers of Chopped Strand Matting, Topcoat (with a choice of 6 colours) Lloyd's Approved Resin and Tools. The range is available from 1 square metre to 60 square metres. Visit the Fibreglass Pond Kit page for more information or visit FibreGlassDirect to buy online today.
The Tricel Fibreglass Boat Kit range spans from 1 square metre to 10 square metres. Each kit is supplied with an Isophthalic Resin which is both chemically and heat resistant. The kit also includes the standard 450g Chopped Strand Matting and Tools. For more information on the Tricel range of Fibreglass Boat Kits visit the product page or visit FibreGlassDirect to buy online today.
The Tricel Universal Fibreglass Kit is a multipurpose kit suitable for different types of fibreglass builds and repairs including Mould Making, Hand Lay-up, Marine and Automotive. Lloyd's Approved Resin, Fibreglass Matting, Tools and Topcoat (in a choice of 6 colours) are all supplied with this kit. For further information, visit the Universal Fibreglass Kit product page or buy online today from FibreGlassDirect.
Buy Fibreglass Kits Online from Tricel
Work out the Materials you Need
Why choose Tricel for Fibreglass Kits?
We stock the most extensive range of Fibreglass Kits in Ireland – Roofing, Ponds, Boats, General Fibreglass Projects.
Our Kit sizes go to 100 square metres and beyond if required.
Full range of complementary ancillaries to suit every kit.
Fast delivery on all Fibreglass Kits through our secure network of couriers.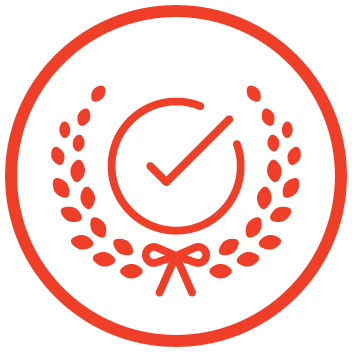 Approved Products
Certified and tested materials available.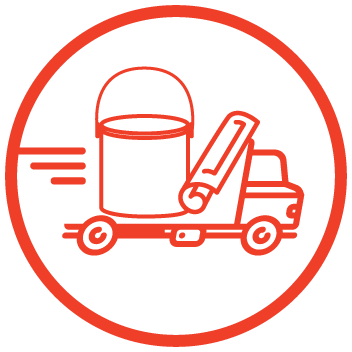 Fast Delivery
Fast, secure delivery made anywhere in Ireland.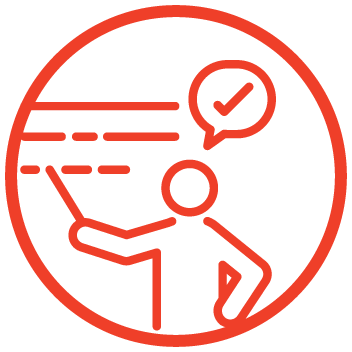 Experienced Staff
Experienced, friendly team who can advise on any project.
HQ
Tricel (Killarney) Unlimited Company
Ballyspillane Industrial Estate, Killarney, Co. Kerry, V93 X253, Ireland
Tel: 00353 (0)64 6632421