Fibreglass Pond Lining Kits
Material Packs for Pond Builds and Repairs, delivered throughout Ireland.

The Tricel Fibreglass Pond Kit provides everything needed to complete a new pond build or repair. Each Fibreglass Pond Kit is designed to cover Ponds of all shapes and sizes, giving a professional finish to each application.
Ponds are normally constructed with a reinforced concrete base and concrete block walls.
These are then rendered or plastered which provides a flat surface for the fibreglass to be laminated onto.
Each Pond Kit is available to buy online and is supplied with a choice of six topcoats.
The most popular colours are Bright Blue and Olive Green as these provide a strong and eye-catching colour against the Koi fish swimming against the colourful backdrop.
The Fibreglass Pond Kit supplied by Tricel is perfectly safe to use with fish and fish may be re-introduced to the pond after two weeks. This will give the styrene from the resin and topcoat enough time to evaporate.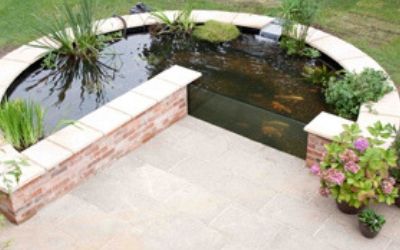 Browse our Range of Pond Supplies
Fibreglass Pond Kit Materials
Lloyd's Approved Resin is included with all Fibreglass Pond Kits supplied by Tricel. Lloyd's Approved Resin is perfectly safe to use in ponds. It has been used in boat building for many years and is well known for its durability and safety in the marine industry.
Two Layers of Chopped Strand Matting
Two layers of 450g Chopped Strand Matting is supplied for all pond kits. As ponds are constantly submerged in water, it is important to provide two layers of Matting for additional reinforcement.
As a final layer of Glass, Surface Tissue is a lightweight option to give a smooth finish to the laminating process. This layer of Surface Tissue provides extra protection for the fish against any glass strands that may be too rough against their scales.
Choice of Topcoat Colours
We offer a range of Topcoat colours as the finish on Ponds is very subjective. As a standard offering, we supply Black, Olive Green, White, Dove Grey, Bright Blue and Clear. The Clear Topcoat may be pigmented which opens the finishing colour to over thirty options.
Visit FibreGlassDirect to view our Pond Kits
Get the Pond Materials you Need
Tips for using a Fibreglass Pond Kit
Always use a G4 Sealer if applying fibreglass directly to concrete blocks. G4 is applied at approximately 250g per square metre.
When calculating the amount of materials needed, add 10. This will help allow for any waste and overlaps.
Check the weather forecast. Rain will affect and contaminate uncured resin and catalyst.
We recommend lining the walls of your pond first, coming down onto the floor space by 100mm.
Don't forget to leave a space for access.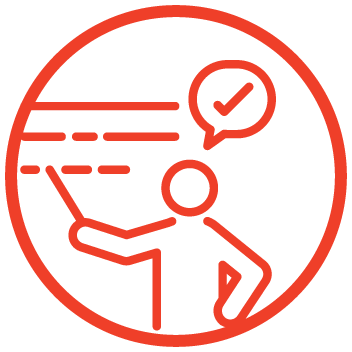 Experienced Team
Our Team have over 60 years experience in Fibreglass.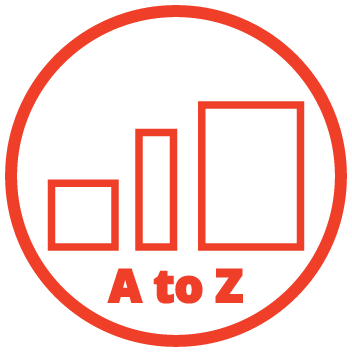 Product Range
We have the biggest range of Fibreglass Roof Products.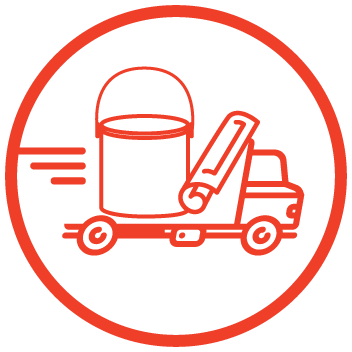 Fast Delivery
We offer Fast Nationwide Delivery throughout Ireland.
HQ
Tricel (Killarney) Unlimited Company
Ballyspillane Industrial Estate, Killarney, Co. Kerry, V93 X253, Ireland
Tel: 00353 (0)64 6632421