Multipurpose Application Fibreglass Kit

The Tricel Universal Fibreglass Kit is a complete repair solution for general fibreglass repairs and building projects. This is one of the original Fibreglass Kits stocked by Tricel and remains one of the most popular product ranges to date.
The Universal Fibreglass Kit is suitable for marine, structural and industrial fibreglass projects as well as cosmetic mouldings. Its universal nature makes it suitable for DIY enthusiasts and Professional tradesmen alike.
It can be used for almost anything – no job too big or too small. Previous projects undertaken with this kit are roof repair, pond maintenance, down pipe and guttering repairs, car body work and caravan repairs to name but a few!
The Fibreglass Universal Kit ranges from 2 to 60 square metres. It is also available with or without tools.
In this kit, our customers will find a quality, Llloyd's Approved Resin, Polyester Topcoat and 1 layer of 450g Chopped Strand Matting. 

Browse our Range of Universal Kits
Universal Fibreglass Kit in Application
Through our e-commerce shop FibreGlassDirect, we have developed a range of 'how-to' video guides on using our fibreglass products.
In this video, we show our customers how to repair a downpipe using our Universal Fibreglass Kit. It covers, applying the chopped strand matting – working in the resin and finally applying the watertight, topcoat layer. 
Choosing a Universal Kit for your Project
Quality Fibreglass Materials
A project outcome will only be as good as the materials used. In this Fibreglass Universal Kit, we have sourced the best composite materials in the market to ensure a quality. The Resin supplied is a Lloyd's Approved General Purpose Resin which has been approved under stringent testing. 
Lloyd's Approval also means that this kit can be used for water based projects such as pond lining or boat repairs. 
The Polyester Topcoat is both WRAS and Lloyd's Approved ensuring a quality product for your final layer. The topcoat is available in six standard finishes; White, Black, Dove Grey, Bright Blue, Olive Green and Clear. The Clear Topcoat is suitable for pigmentation with a Polyester Pigment which Tricel can also supply.
Contact our Team with any Technical queries
Calculate your Fibreglass Quantities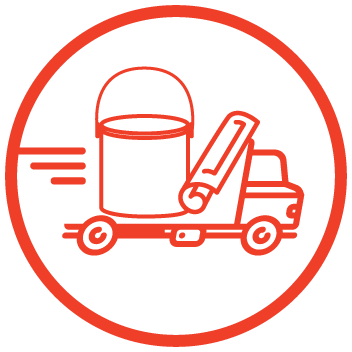 Fast Delivery
Get fast delivery anywhere in Ireland or collect from our depot in Warrenpoint, Co. Down.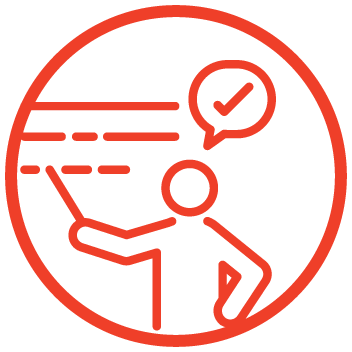 Technical Expertise
Got a Fibreglass Kit query? Our experienced team are on hand to answer any technical questions.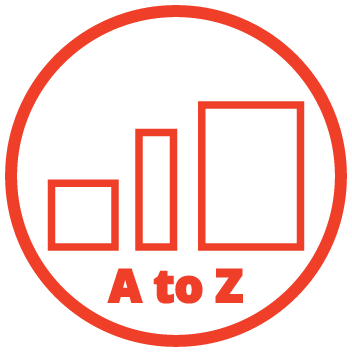 Product Range
We have the biggest range of Fibreglass Kits and Materials in Ireland.
HQ
Tricel (Killarney) Unlimited Company
Ballyspillane Industrial Estate, Killarney, Co. Kerry, V93 X253, Ireland
Tel: 00353 (0)64 6632421