Fibreglass  Partner for Ireland
Leading Distributor of Fibreglass Supplies in Ireland

Tricel have over 60 years experience in the fibreglass industry. During this time, the company has become the leading supplier of composite products to major companies throughout Ireland.
Tricel has company manufacturing facilities in Killarney, Co.Kerry and distribution hub in Warrenpoint, Newry, Co.Down. Tricel can deliver quickly anywhere throughout the country. This is in addition to the UK distribution hub located in Leeds, West Yorkshire.
Tricel have long established relationships with major manufacturers in the world of composites which ensures customers receive the best composite products on the market.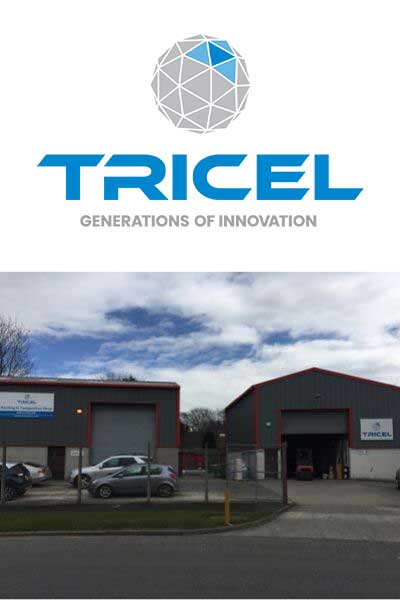 Expertise
With over 50 years industry experience, Tricel has secured the best suppliers in the market. Our experienced technical team are always on hand to provide advice and assurance for any fibreglass project.
Competitive Prices
The prices set by Tricel will always be competitive without compromising on quality.
Fast Delivery
There are two Tricel Fibreglass Distribution hubs situated throughout the UK – Newry. Tricel use only trusted, specialist carriers to ensure orders are delivered efficiently and quickly.
Quality Products
Tricel source quality suppliers such as CCP Composites, DSM Resins, CPIC Glassfibre, West & Senior, Promox and Colorplas. These are all major manufacturers in the world of composites providing a complete portfolio of materials
Quality Composite Products
Tricel can supply a large number of Resins, Topcoats, Gelcoats, Glass Matting, and Tools.
Best selling specialist resins include;
General Purpose Orthophthalic Laminating Resins
RTM Resin Injection Resins
DCPD Laminating Resins
Corrosion Resins
Casting Resin
Fire Retardant Resins
To learn more about the products Tricel offer, please visit the fibreglass raw materials page.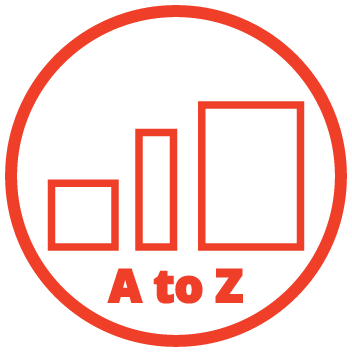 Extensive Product Range
Access to thousands of products through carefully selected manufacturers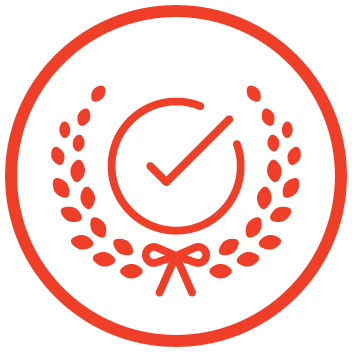 Experienced Composite Staff
Tricel has over 60 years experience in Fibreglass. Our team are on hand for advice.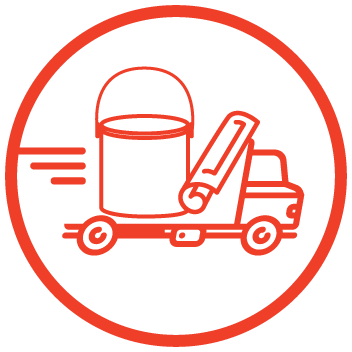 Fast, Secure Delivery within Ireland
Through our network of couriers, we offer fast and competitive delivery service. 
HQ
Tricel (Killarney) Unlimited Company
Ballyspillane Industrial Estate, Killarney, Co. Kerry, V93 X253, Ireland
Tel: 00353 (0)64 6632421