Project Type
Custom-made static dissipative trays and totes for Dell.
Tricel solution
Static dissipative trays are suitable to handle electronic components of computers and have controlled resistivity properties. As a leading manufacturer of computers and delicate electronics equipment, Dell's factories required these static dissipative trays and totes for safe movement and storage of electronic equipment during production. These static dissipative trays and totes are used to keep the computer components safe while they are being transported on the conveyor belts of assembly lines. They are also used for the general storage of delicate electronic devices.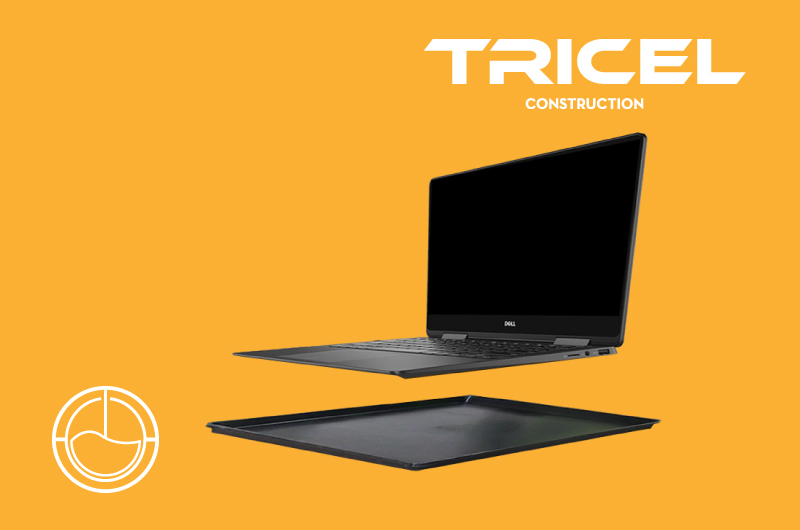 Founded in 1984 in the United States, Dell has become a global provider of IT solutions and services. They cater to a wide range of customers from small private individuals to extensive multi-nationals. Dell's portfolio focuses on providing end-to-end IT solutions to all its customers.
The challenges with Dell's static dissipative trays & totes
Dell engineers came to visit Tricel in 2006 looking for a specific product. The engineers required static dissipative trays with specified resistive properties to suit their needs. The Tricel team applied their technical skills and experience to this project and mass production of static dissipative trays commenced within 20 weeks.
What is static dissipative?
Electro Static Dissipation (ESD)
Electro Static Dissipation (ESD) can be explained when a sudden flow of electricity occurs between two electrically charged objects. One becomes positively charged and the other object becomes negatively charged. The static electricity can be the result of tribocharging (a material becomes electrically charged after frictional contact with another material) or electrostatic induction (when nearby charges influence the redistribution of electrical charge in an object).
ESD can also erase or damage magnetic media and destroy sensitive electronic components. This is the reason why static dissipative trays and totes were essential for Dell to safely carry and transport computer parts while on the assembly line and in storage.
Dissipative materials
The electrical charge flow slowly and in a controlled manner through the dissipative materials. An electrostatic dissipation is not good for handling electronic components as it may erase the magnetic data and can also cause fire. Dissipative materials are best suited to handle electronic components as the surface resistance of dissipative materials varies between 105 Ω/sq to 109 Ω/sq.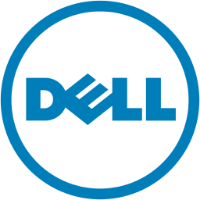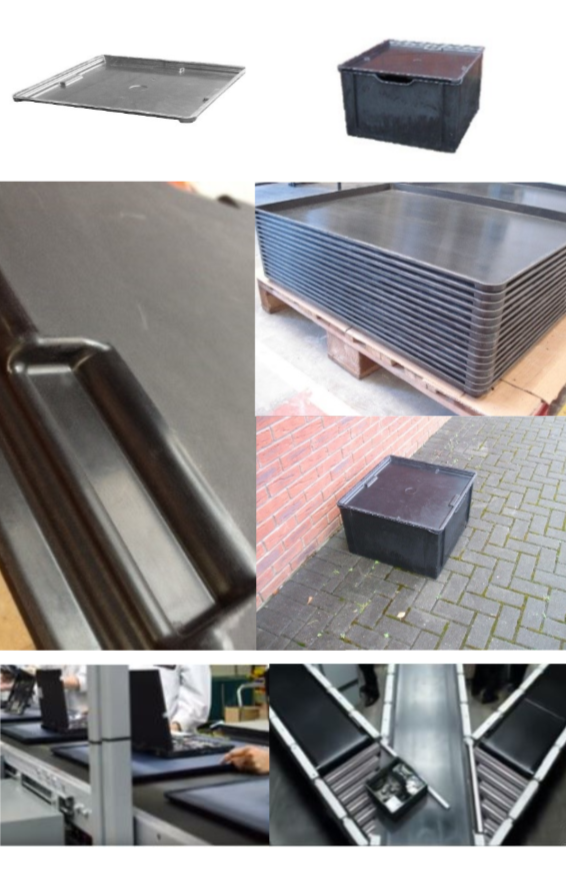 Tricel's product team designed a solution to meet Dell's unique specifications. Press mould technology was employed to facilitate the mass production of the required product. A customised black SMC was used to prepare the static dissipative trays and totes.
The material used: custom prepared black SMC
This special black Sheet Moulding Compound (SMC) is anti-static and prevents build-up of electrical charges on its surface. The material is constructed of glass fibre reinforced with fillers. It is an SMC constructed using polyester resin and does not contain any halogens, heavy metals or any candidates included on the REACH SVHC list*.
In case of fire, this SMC product will not melt nor will it form droplets or generate excessive smoke.
Some basic properties of the material are listed below:
Glow wire Index 960 ͦ C (IEC 60707-3)
Fire retardant V-0 @ 3.2mm (UL 94)
Surface resistivity 106-109 (IEC60093)
Water absorption <0.5% (ISO 62)
This SMC is ideal for use in the following:
Electronic components manufacturing industries
Explosion proof components in mining
Gas and oil exploration industries
Electrical industries
Chemical plants
As with most SMC products, it is easily mouldable, very strong, extremely durable, lightweight, economical and suitable for mass production.
*REACH stands for Registration, Evaluation, Authorisation and Restriction of chemicals. It is an EU regulation whose aim is to improve the protection of human health and the environment from the risks posed by chemicals while enhancing the competitiveness of the EU chemicals industry.
 *SVHC stands for Substances of Very High Concern.
Step by step stages of the production
Designing the product as per size and specifications.
Source suitable raw material to meet the client's requirements and test material for the dissipative criteria.
Designing and developing the mould to suit a mass production environment.
Setting up production and quality check cycle.
Training employees and operators.
Manufacturing and also strict quality control checks of the finished product.
Thanks to Tricel's industry expertise and dedication, this joint project with Dell has been a real success. 100% of the trays and totes produced are individually inspected for quality, and the clients were extremely satisfied with the end results. We have been manufacturing a range of totes and trays ever since and ship to Dell facilities all across the globe.
You can read all our case studies to learn more about our products
If you need a full quote online
Tricel (Killarney) Unlimited Company
Ballyspillane Industrial Estate.
Killarney, Co. Kerry, V93 X253, Ireland.
Tel: 00 353 (0)64 663 2421